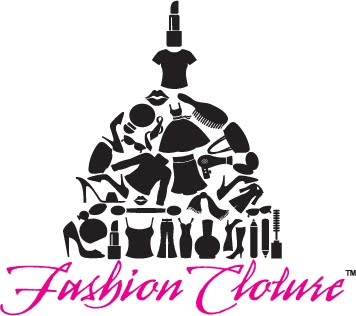 Fashion Cloture reports:
"A bipartisan group of House members introduced legislation on Wednesday, October 26, to combat online piracy and counterfeiting. The Stop Online Piracy Act (H.R. 3261), the companion bill to the Senate's PROTECT IP Act (S. 968), permits the Attorney General to seek injunctions against owners or operators of foreign infringing websites. H.R. 3261 also requires the Intellectual Property Enforcement Coordinator, in consultation with the Secretaries of Treasury and Commerce and the U.S. Trade Representative, to identify and provide an analysis of notorious foreign infringers. . ."
Fashion Cloture has the full story.