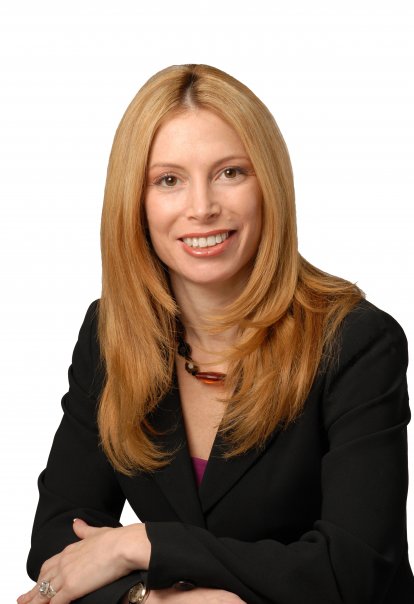 My fashion law colleague Staci Riordan is in need of a fashion intern. Fashion students who read UDUAK LAW FIRM blog, please read what her current intern has to say and if you qualify, then reach out. I especially encourage Delta Fashion Students in Stockton, California to apply for this position. Thanks.
I've been Staci's intern since April, while I was a student at FIDM.  I graduated last month and got a job (woohoo!), but that also means I can't intern for Staci any more.  It also means Staci needs a new intern!

I want to explain just how awesome interning for Staci has been over these past few months.  Aside from being a super smart, hard-working rockstar of a fashion lawyer, Staci has somehow found time to become one of the most wonderful mentors I have been lucky enough to learn from.  Her knowledge of the fashion industry is a deep and solid as are her lawyer skills, and unlike some intern horror stories I heard from my classmates about getting coffee and filing papers, Staci actually gives you real stuff to do so you get amazing experience.

Specifically, in all of my job interviews, I talked pretty much exclusively about everything I had worked on with Staci.  It was really cool to see the potential employers value the skills I developed interning with Staci.  Some of my personal highlights interning included shopping stores, writing blog entries, doing target market research, and getting to go to MAGIC for my first time ever.  Not like I need to talk it up any more, but I can tell you this is an intern experience unlike anything you've ever had!

Now the fine print:

You must be a student since it's an internship for school credit;

You can't be a law student

You must like to do research on fashion issues, and know what's going on in the social media world;

You have to be able to write;

You must be awesome!

So if you fit the criteria, please consider applying because interning for Staci is the best ever!

To apply, send a resume and a guest blog post for this blog to foxfashionlaw@gmail.com.  Hope to meet you soon!
~Courtesy photo of Staci