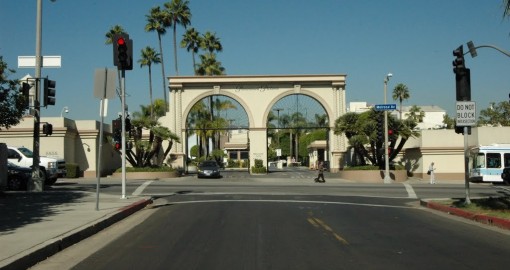 This exact topic came up at the Licensing International Expo 2011 (#LX11) and my colleague Staci Riordan blogged about it here. Check out the legal issues around this growing area.
"Imagine watching Inception at home and being able to instantly own one of those spinning tops. Or picture leaving a screening of Transformers 3 and immediately buying an autobot of your own.
Such technologies are coming, and they probably constitute an entirely new form of digital merchandising (and perhaps even a new revenue stream). But before these products get off the ground, studios are looking to handcuff the creators to ensure they aren't doing anything without a proper license.
Todd Blatt, a mechanical engineer from Baltimore, has been working on the physical recreation of digital data. Using a 3D printer, movie viewers may be able to print out objects they see on screen. Check out these transformers or this full-size version of Star Wars' Hans Solo in carbonite.
But Paramount isn't happy.
According to one report, the studio recently sent out a cease-and-desist letter to Blatt after he bragged about his work on a movie prop website.
Paramount wouldn't comment to us about this, but the studio sees such efforts as counterfeiting. . ."
Full story on THR, Esq.
-Photocredit: Stay.com