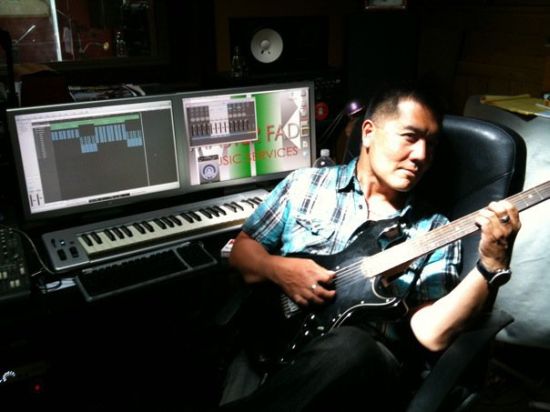 I love seeing good folk spreading "goodness" to empower and help people monetize their talents. Chris Austria is one of those good folk. I introduced you all to him a while back when I interviewed him for a website where I author music law articles.
Chris will be speaking at the Bay Area Producers Conference and I encourage you all to check him out. For my interview with Chris, click here.
Hear him speak about his upcoming speaking engagement, courtesy Bay Area Producers Conference, below.