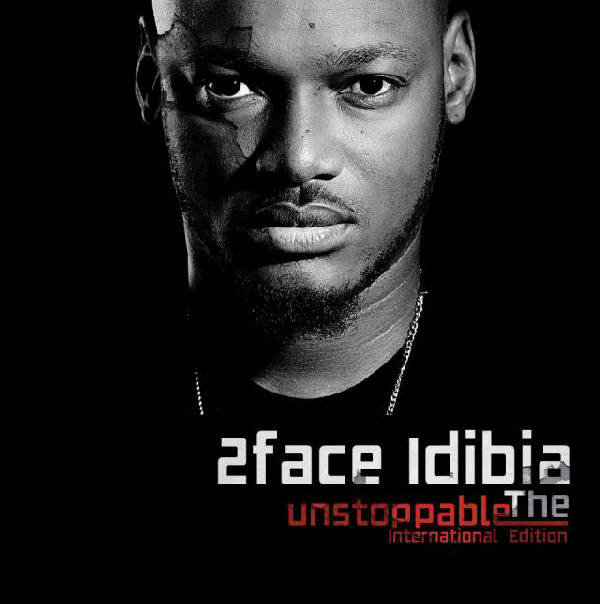 All work and no play makes for a very dull fashion and entertainment lawyer. It's never been in my DNA to do dull.
Not much words or analysis. Just good music.
Yours truly, Uduak Oduok, highly recommends 2Face Idibia's album 'Unstoppable.' If you dig it, you can purchase on Itunes here. Watch him perform 'Be There,' a hit single off the album.
Artist info. etc. available on Facebook Fan page.