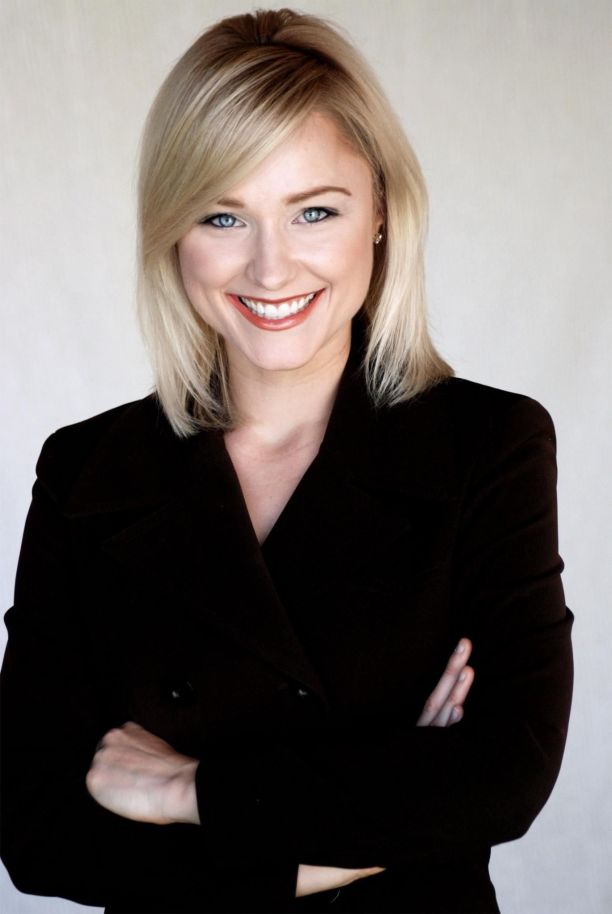 Folks I just wrapped up a seminar/presentation for California Lawyers for the Arts this Monday. I have another speaking engagement in San Francisco today, November 17th, 2011, to discuss branding your business with social media marketing. For those of you who might be unable to make it, you can still get enlightened on social media by watching my interview with Natalie Cupps, Vice President of Digital Marketing & Sales at LACED Interactive Agency based in Los Angeles.
NOTE: Social media is not a substitute for owning your own website and driving traffic, conversations etc. back to your own self hosted website.
In addition, if you would like a copy of my power point presentation from my Monday presentation, I'd be glad to share. Email (firm@fashionentlaw.com) to request a copy.
Cheers,
Uduak
Fashionentlaw™ is the brainchild of Uduak Oduok (Ms. Uduak), an ex-fashion model and industry veteran turned Fashion and Entertainment lawyer. The law blog discusses hot topics in pop culture arising primarily out of the fashion industry.
As a legal practitioner, Ms. Uduak has over two decades of experience counseling individuals and businesses within and outside the creative community. She has counseled designers, apparel manufacturers, models, photographers, retailers, graphic designers, musicians, public relations specialists, and athletes, among others, on diverse legal issues including business formation, licensing, trademark and copyright matters, contracts, intellectual property and contract disputes. She is also an Adjunct Professor.
To arrange a consultation to discuss your case, contact her today at 916-361-6506 or email (uduak@ebitulawgrp.com).
Full bio: Ms. Uduak Bio/
Twitter @uduaklaw