FASHION & ENTERTAINMENT LAW
BOLD, INTELLIGENT, PRACTICAL REPRESENTATION
Welcome to FASHIONENTLAW, a fashion and entertainment law firm founded by Attorney Uduak Oduok aka Ms. Uduak. We are passionate about what we do and pride ourselves on providing bold, intelligent, practical legal services. Whether you are looking for a firm to help incorporate your business (partnerships, LLCs, C Corps), advise you on brand strategy and monetization of your intellectual property assets, negotiate, advise, review or draft your contracts, file lawsuits on your behalf or defend against those filed against you to protect your peace and finances, we are here for you.
CONTRACT REVIEW, DRAFTING, NEGOTIATIONS
ENTERTAINMENT LAW (MUSIC, FILM)
FASHION LAW
FASHION MODELING LAW
BUSINESS LAW
MEDIA LAW (TV, Print, Internet, Social Media)
US-AFRICA ENTERTAINMENT LAW
IP DISPUTES / LAWSUITS
MEET OUR FOUNDER
Ms. Uduak is a fashion model turned passionate and experienced attorney who has litigated a wide variety of issues in California courts. She has also represented and counseled a range of clients in matters ranging from diverse business agreements, fashion modeling agreements, breach of contract disputes, network television and licensing deals...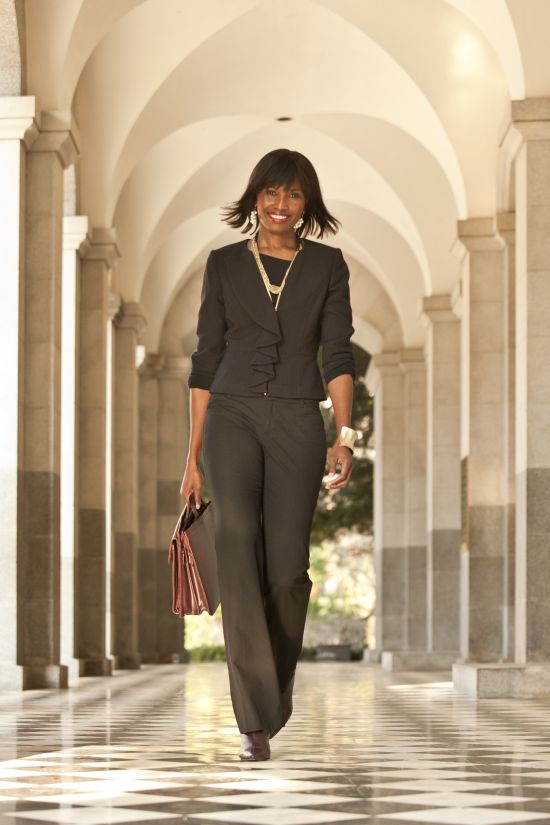 Need advice on a legal issue?
Do you need immediate advice on a legal issue?
SCHEDULE A CONSULTATION
30 mins
Click to select this option, make payment, and schedule the date and time that best works for you.
1 HOUR
Click to select this option, make payment, and schedule the date and time that works for you.
Contact
Have questions about any of our services? Contact us via email or call us.