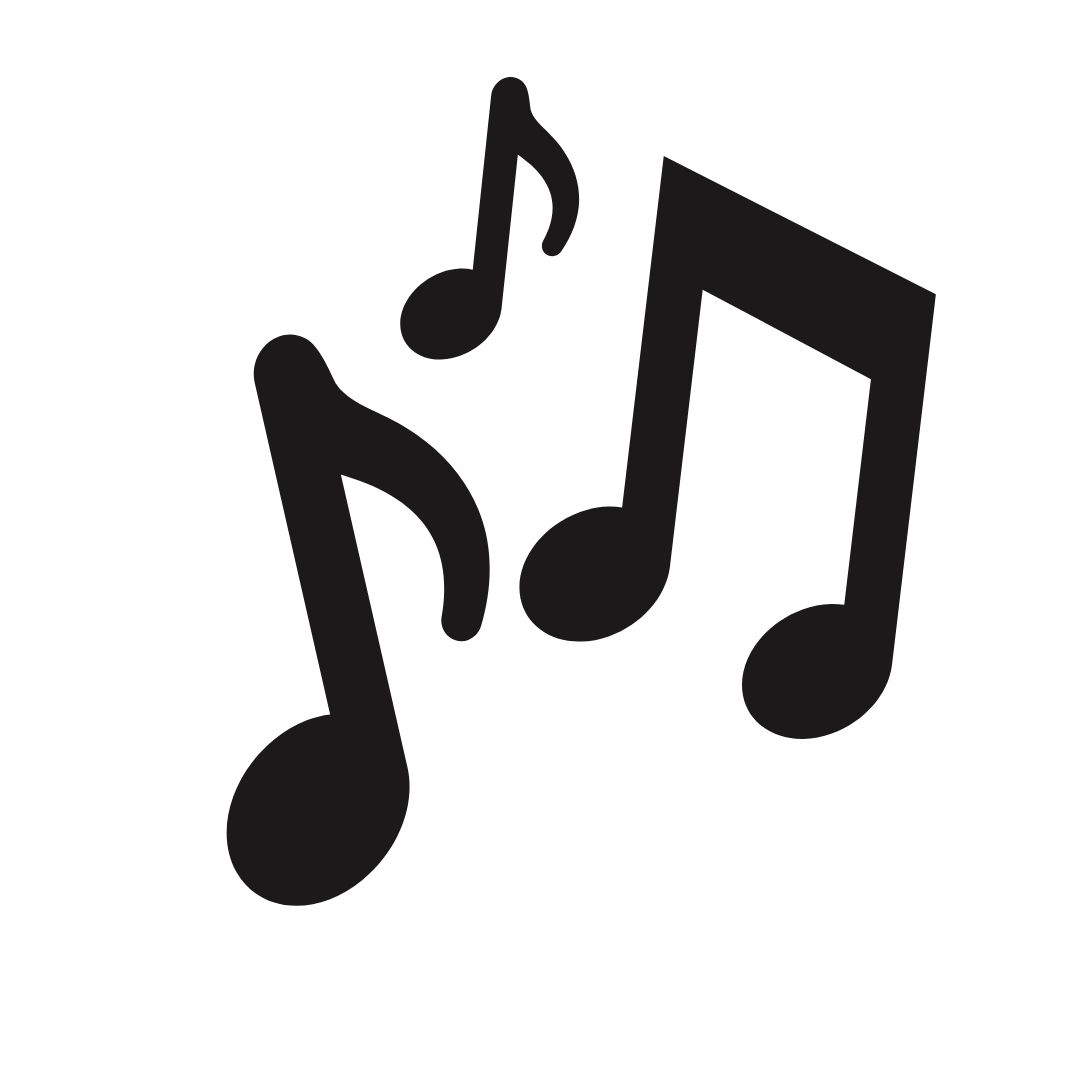 At FASHIONENTLAW we value creativity and believe creators and rights holders should be fairly compensated for their intellectual property works. We help you protect your creativity and secure your legal rights so you can successfully monetize your works. Our firm is also on the pulse of new technologies and diverse ways to protect and monetize intellectual property assets. We offer the following music law services:
Metaverse & NFT legal advisory.
Business Formation (Partnerships, LLCs, C Corporations).
Intellectual property (trademark and copyright registrations).
Contract review, negotiation, and/or drafting.
Recording agreements.
Producer agreements.
Promoter agreements.
Artist-manager agreements.
Booking agent agreements.
Songwriter agreements.
Synchronization and master use license agreements.
Endorsement agreements.
Rights clearance.
Lawsuits (filing and/or defending against lawsuits).