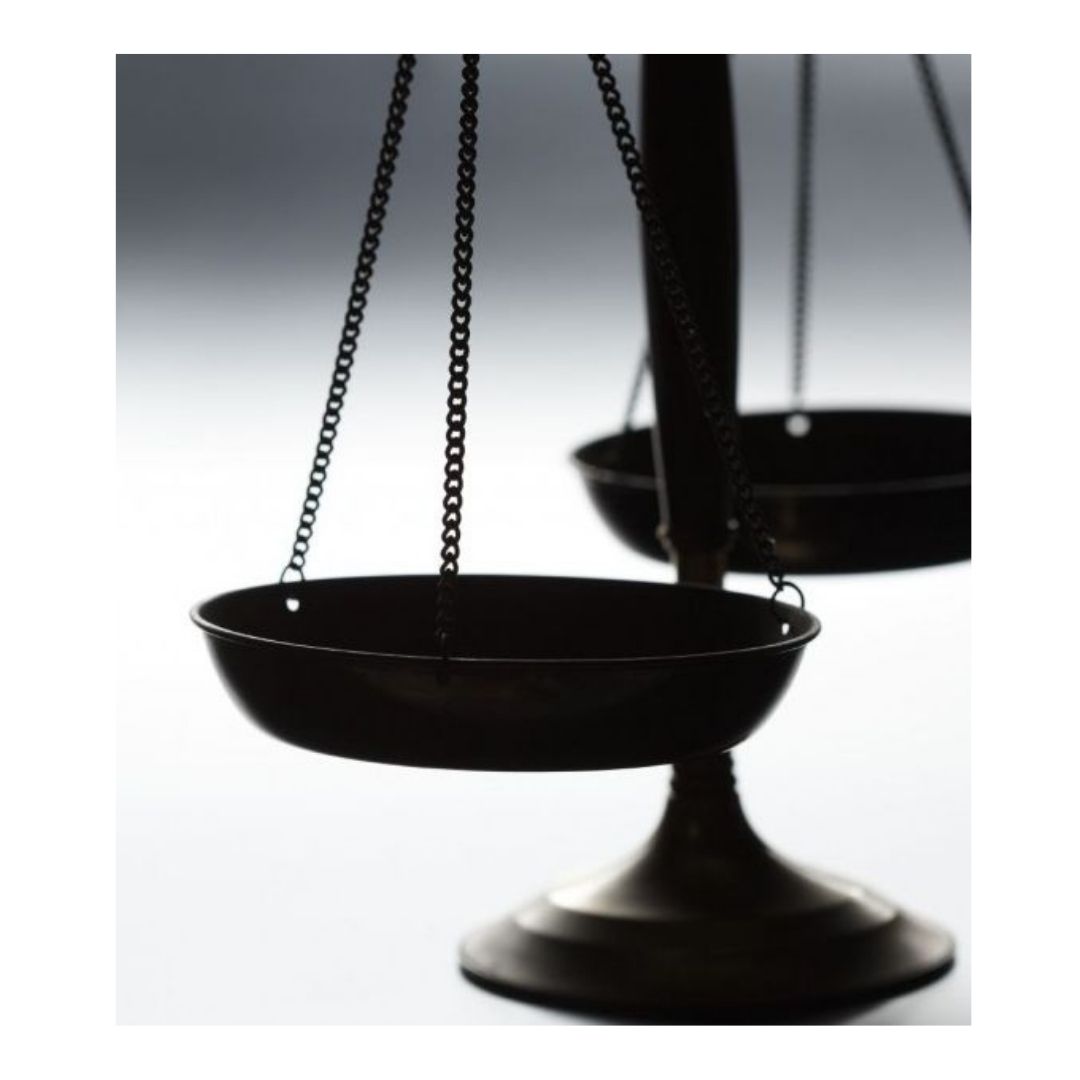 At FASHIONENTLAW we believe in trying to resolve disputes for our clients, short of litigation. We, however, understand there are bad faith actors that may try to sabotage all you have worked hard for. If or when that happens, we are here for to fight for and protect your interests at trial, hearing, arbitration, or mediation in federal or state court or before an administrative tribunal. Our litigation services encompass all of the phases of the litigation process including investigation (discovery),pre-trial, trial, and settlement. Our services include:
Crisis management law.
Mediation/arbitration/settlement negotiations.
Lawsuits (filing and defending).
IP (copyright, trademark) disputes.
Contract disputes.
Business disputes.
Entertainment law disputes.
Fashion business disputes.