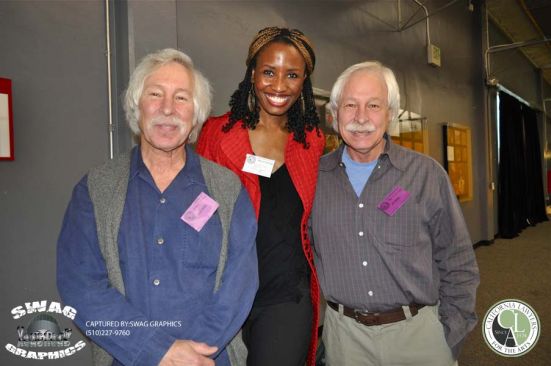 What a truly amazing time it was, for me, this past weekend at the California Lawyers for the Arts 28th Annual Music Business Seminar! I met so many seemingly down to earth and heart people it was brilliant. The experience in the room, on the legal end alone, was like WOW! and 99.9% of the lawyers I met left their egos at the door. I had a good time. Here are a few pictures from the event courtesy Swag Magazine.
Jeff and Todd Brabec. These two are so humble and so cool. They were the key note speakers for the day. Jeff is the Vice President of Business Affairs for the Chrysalis Music Group(representing the catalogues of Outkast, Sheryl Crow, Gnarls Barkley, Danger Mouse, David Bowie and the list really goes on and on. Todd Brabec is the Vice President and Worldwide Director of Membership for ASCAP (The American Society of Composers, Authors and Publishers-the world's largest music licensing organization).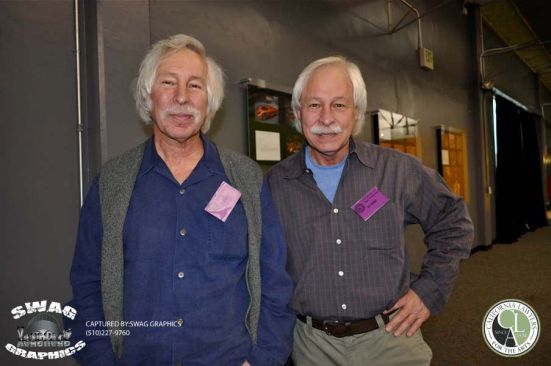 Michael Ashburne moderated the Online marketing panel. He has represented clients like Richard Pryor, Donny Hathaway, Roberta Flack, Ray Charles, Gladys Knight, Brenda Russell and the list goes on. A UC Berkeley law graduate, he is also a lecturer.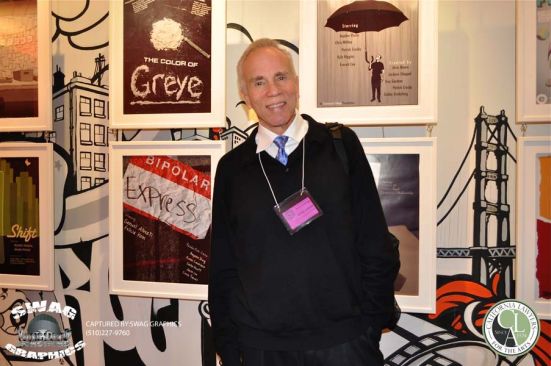 Ned Hearn moderated the Music in Film, TV and Video Games panel. I was impressed by the way he moderated. His credentials run quite long. Visit here for details.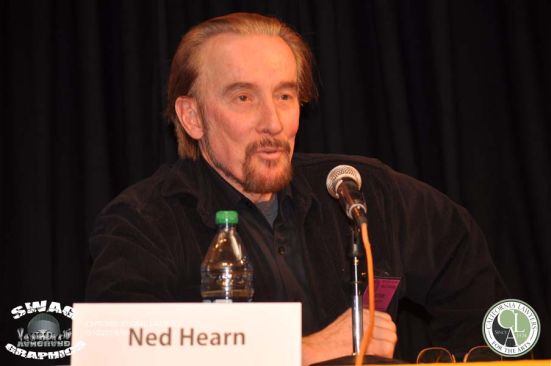 The Rock Band that performed

The Children Music Group that Performed

California Lawyers for the Arts Check In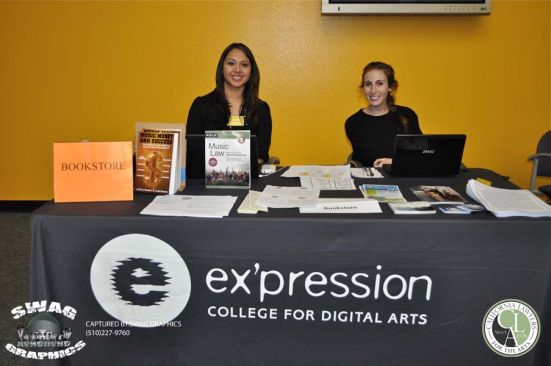 For more pictures from the event, visit Swag Magazine.
Fashionentlaw™ is the brainchild of Uduak Oduok (Ms. Uduak), an ex-fashion model and industry veteran turned Fashion and Entertainment lawyer. The law blog discusses hot topics in pop culture arising primarily out of the fashion industry.
As a legal practitioner, Ms. Uduak has over two decades of experience counseling individuals and businesses within and outside the creative community. She has counseled designers, apparel manufacturers, models, photographers, retailers, graphic designers, musicians, public relations specialists, and athletes, among others, on diverse legal issues including business formation, licensing, trademark and copyright matters, contracts, intellectual property and contract disputes. She is also an Adjunct Professor.
To arrange a consultation to discuss your case, contact her today at 916-361-6506 or email (uduak@ebitulawgrp.com).
Full bio: Ms. Uduak Bio/
Twitter @uduaklaw