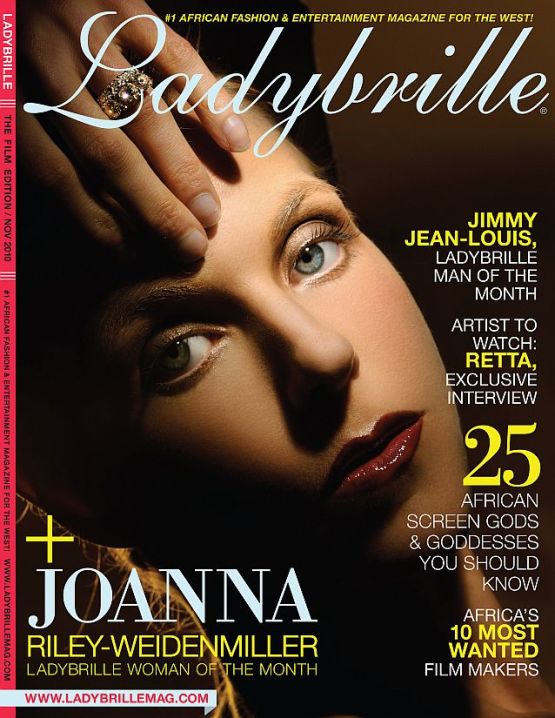 The Bay Area when it comes technology, is definitely at the forefront of the innovation taking place in the fashion industry. The techie types in Silicon Valley have discovered there is so much money to be made in fashion; and many are busy testing new products and ideas to hit that pot of fashion gold.
To that end, on September 25th, 2012, San Francisco Fashion Week will present an exciting panel on Fashion and Social Media. The panel will be moderated by Joanna Riley-Widenmiller, one of the few female VCs in Silicon Valley, a die hard fashionista and a phenomenal woman who has been featured in  my magazine Ladybrille as 'Woman of the Month.' She is pictured above. You can read her interview on Ladybrille Magazine.
Check out the details about the event below:
SFFAMA, INC. and FASHION+TECHSF present San Francisco Fashion Week ® 2012 Fashion+Tech Expo. Technology is an integral aspect of San Francisco Fashion Week and this year's event will feature app developers, fashion startups and retailers under one roof. You will be able to demo products, watch product presentations, and network with designers, startups, entrepreneurs, fashion/tech professionals and fashion enthusiasts.

PANEL:  
 To purchase your tickets, click
here
.
Fashionentlaw™ is the brainchild of Uduak Oduok (Ms. Uduak), an ex-fashion model and industry veteran turned Fashion and Entertainment lawyer. The law blog discusses hot topics in pop culture arising primarily out of the fashion industry.
As a legal practitioner, Ms. Uduak has over two decades of experience counseling individuals and businesses within and outside the creative community. She has counseled designers, apparel manufacturers, models, photographers, retailers, graphic designers, musicians, public relations specialists, and athletes, among others, on diverse legal issues including business formation, licensing, trademark and copyright matters, contracts, intellectual property and contract disputes. She is also an Adjunct Professor.
To arrange a consultation to discuss your case, contact her today at 916-361-6506 or email (uduak@ebitulawgrp.com).
Full bio: Ms. Uduak Bio/
Twitter @uduaklaw