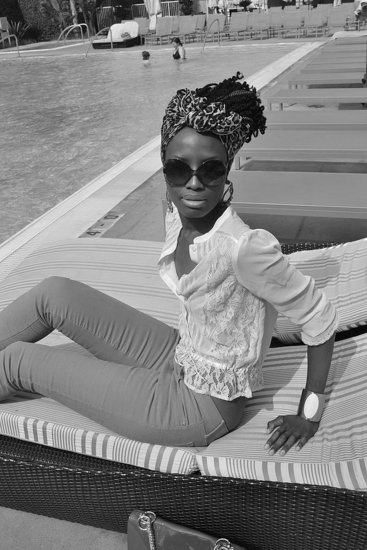 I was in Los Angeles two weekends ago and while there, I met up with my fashion model friend Funmi Alayeimola who was visiting from New York. At the meetup, I also met the talented fashion stylist and fashion blogger Rosemary Kokuhilwa who is from Tanzania. I have seen Rosemary at many fashion shows at Mercedes-Benz New York Fashion Week over time but we just said professional "hellos" to one another. So, I was pleasantly surprised when she asked to do a minishoot with me. I haven't been in front of the camera for a while; just too busy. Anyway, check out a few shots. I need to share with you all my UC Davis School of Law Moot Court competition judging. I hope to do so soon.
Rosemary's Bio
"Rosemary Kokuhilwa is a freelance fashion stylist, a fashion blogger, a certified make up-artistry , co-founder & producer of Global Fashion New York and an ex-model from Tanzania. Encouraged and supported by her father, Rosemary has been fascinated with the world of fashion at a very young age in her native country of Tanzania. Her love for all things fashion came into play immediately after she graduated from High school and started modeling for Faces International and working for M-Net Africa- Tanzania. This opportunity allowed her to gain experience from working on multitude of exciting assignments including Road shows for M-Net Rock Down Africa, Chanel O, M-Net Face of Africa, and styling for local runway shows. Determined to find her niche in the fashion industry in a capacity of her choice, Rosemary migrated to the US and has since started her own very popular fashion site aptly named Fashionjunkii.com.
She has also worked as a key stylist for Boston Fashion Expose and has been present and participated in numerous seasons of New York Fashion week. Rosemary has a number of private clients that she assists to maintain/achieve their desired looks and update their wardrobes . She also works as a buyer to one of her client's boutique back in Tanzania. Currently Rosemary is working on a number of exciting projects including the opening of her very first styling studio "Studio 28" and Fashionjunkii t-shirt line."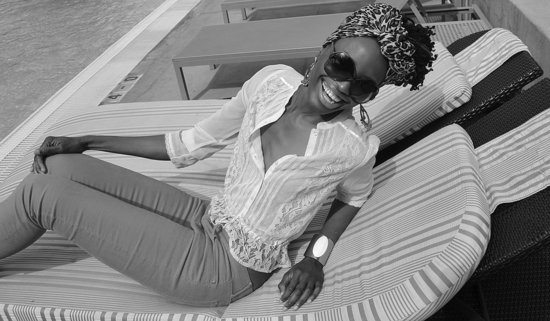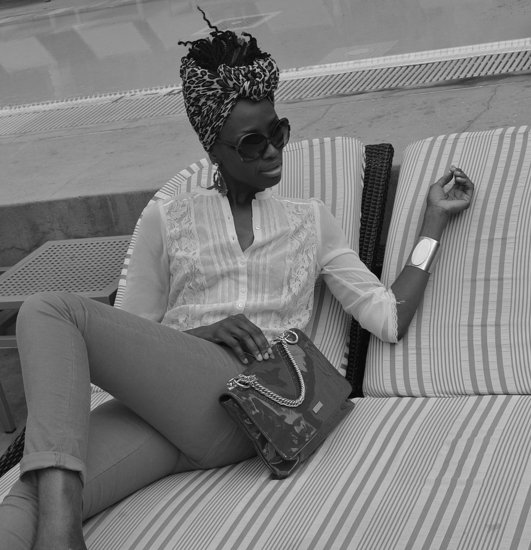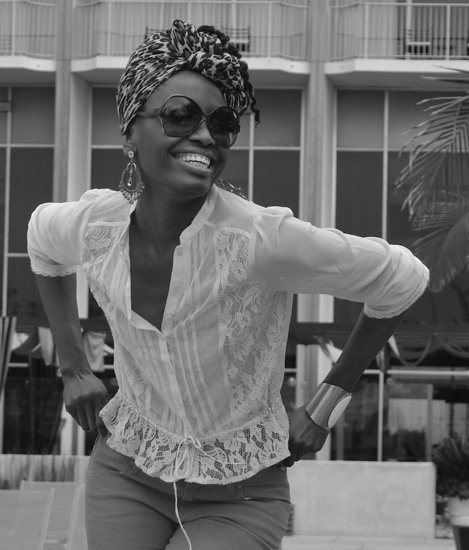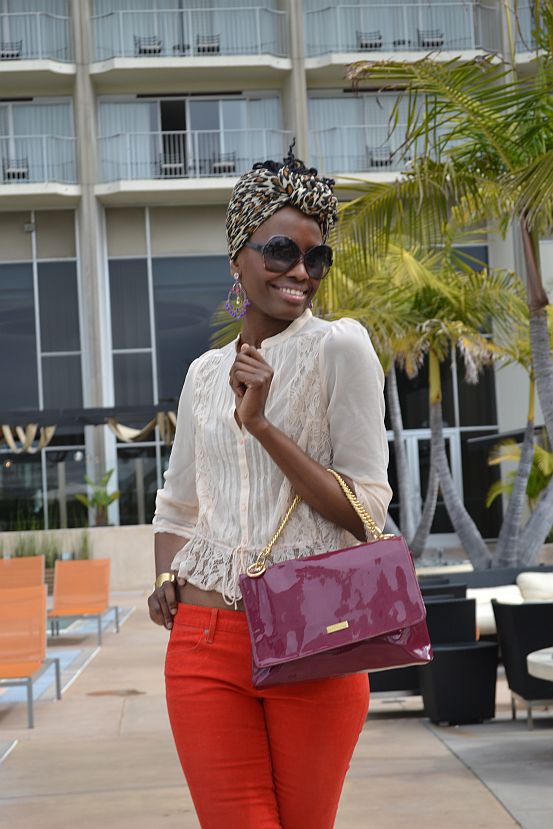 Fashion Model Funmi who did my makeup and yours truly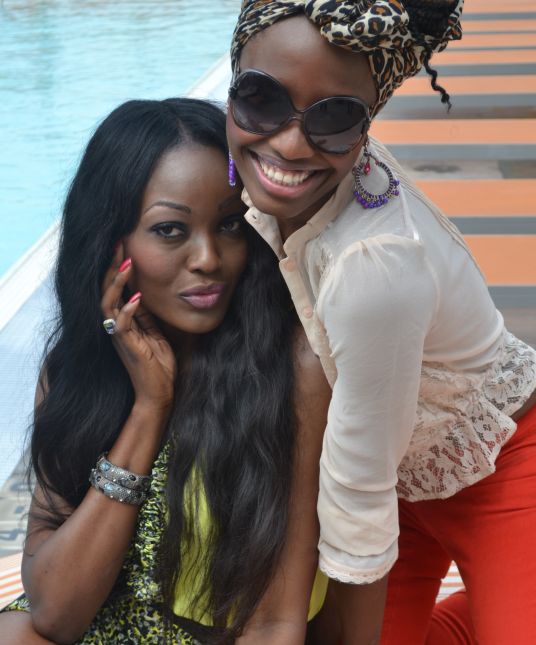 See some more select images and details on the shoot on Fashion Junkii.
Cheers,
Uduak
Fashionentlaw™ is the brainchild of Uduak Oduok (Ms. Uduak), an ex-fashion model and industry veteran turned Fashion and Entertainment lawyer. The law blog discusses hot topics in pop culture arising primarily out of the fashion industry.
As a legal practitioner, Ms. Uduak has over two decades of experience counseling individuals and businesses within and outside the creative community. She has counseled designers, apparel manufacturers, models, photographers, retailers, graphic designers, musicians, public relations specialists, and athletes, among others, on diverse legal issues including business formation, licensing, trademark and copyright matters, contracts, intellectual property and contract disputes. She is also an Adjunct Professor.
To arrange a consultation to discuss your case, contact her today at 916-361-6506 or email (uduak@ebitulawgrp.com).
Full bio: Ms. Uduak Bio/
Twitter @uduaklaw