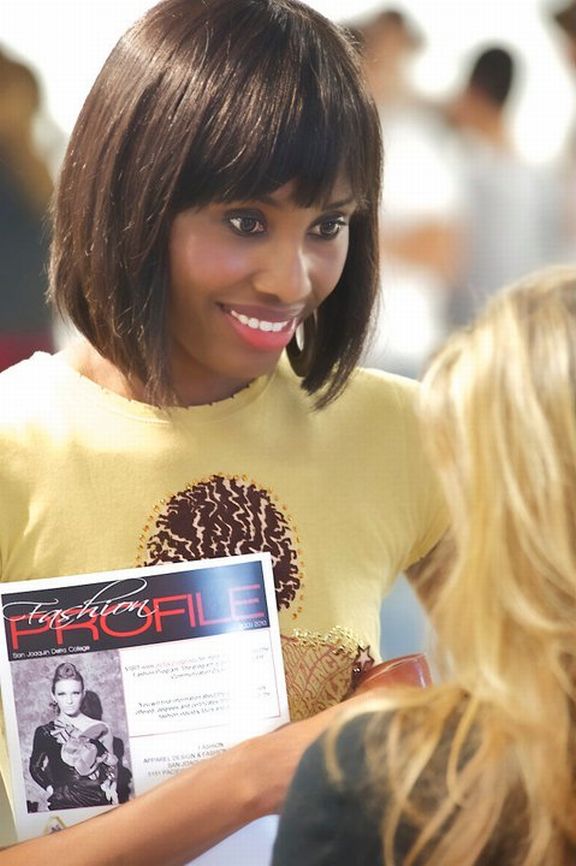 Three years ago, I was invited by Leslie Asfour to teach a model workshop for the Delta College School of Fashion inaugural fashion show. Delta College is located in Stockton, California (The Central Valley). At first, hearing of a fashion school in Stockton, you might not give much weight to it. But, if you knew Leslie Asfour was the cousin of Gabriel Asfour, one of the owners of the popular fashion label ThreeAsFour, and Leslie, herself, has decades of experience in the industry before she joined Delta College, you would pay attention! Leslie has used her experiences, vast resources and true love for students to bring some of the finest names in the fashion industry to the school.
As I was saying,  three years ago I was invited to teach  the inaugural model workshop. I met a lot of beautiful and enthusiastic model hopefuls who I taught the fundamentals of modeling. By the second year, there was an interesting and standout model Phebe Standley who had also been a part of the inaugural class of Delta models. Phebe loved her modeling experience so much and had many questions about  how to enter into the industry. To make the long story short, she took her modeling past Delta College, checked out a few agencies in San Francisco and signed with Passport Model Management. Phebe has since walked the runways both locally and internationally and continues to build her career. I am very proud of her as I am proud of the students at Delta College Fashion program.
The Fashion show holds this weekend in an upscale setting at the Lincoln Center in Stockton, California. The event promises a great show, beautiful catering by the school's culinary department, savvy fashion crowd and beautiful photography work by Stan Rapada, the photographer responsible for the images here and prior images. Stay tuned for that update. In the meantime, enjoy some shots from Stan; and check out some of the faces I think have what it takes to take modeling to the next level.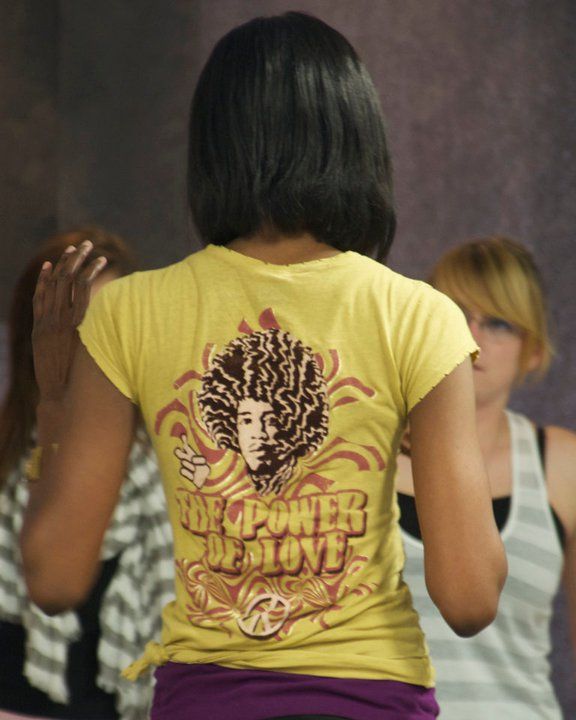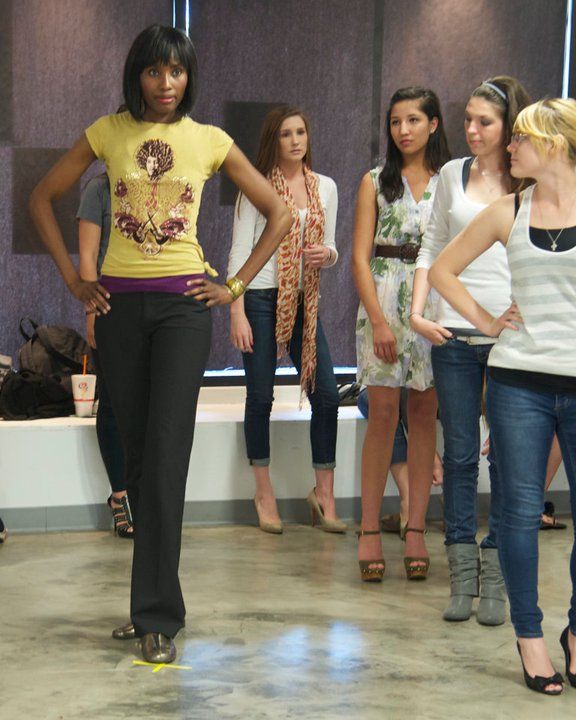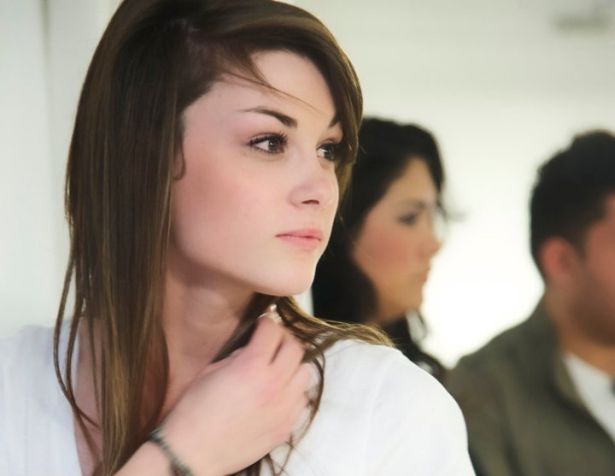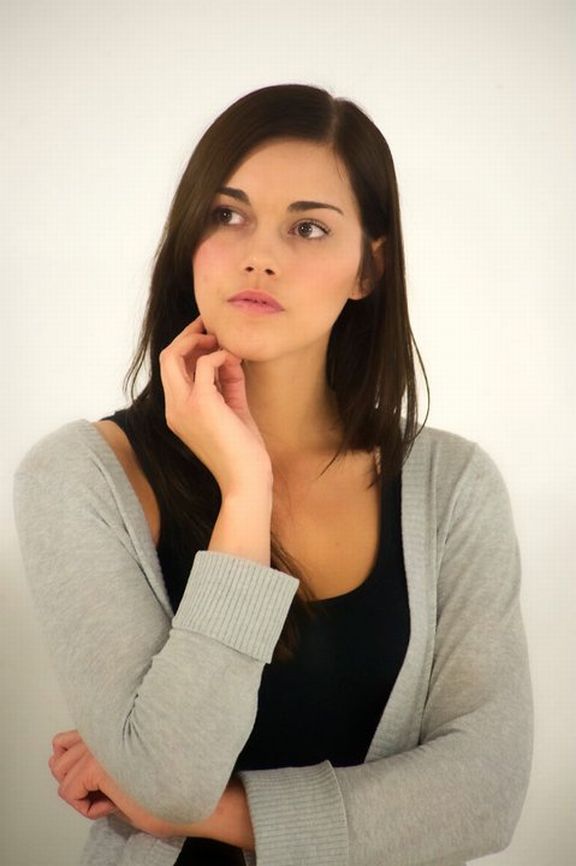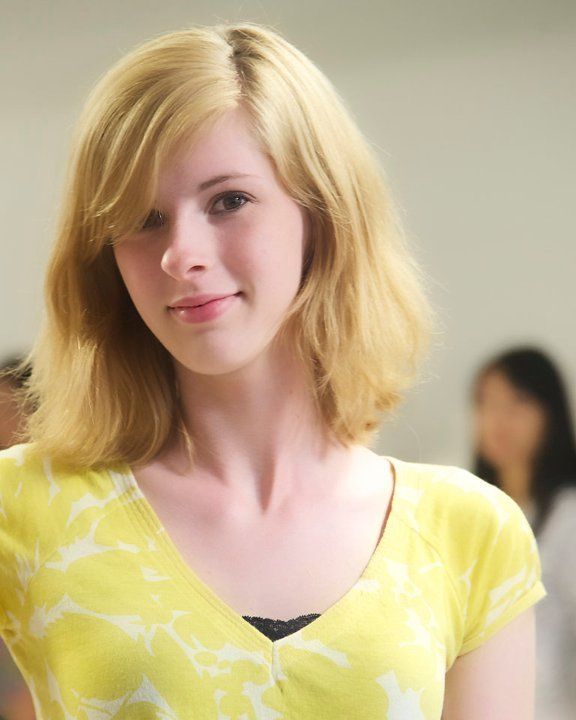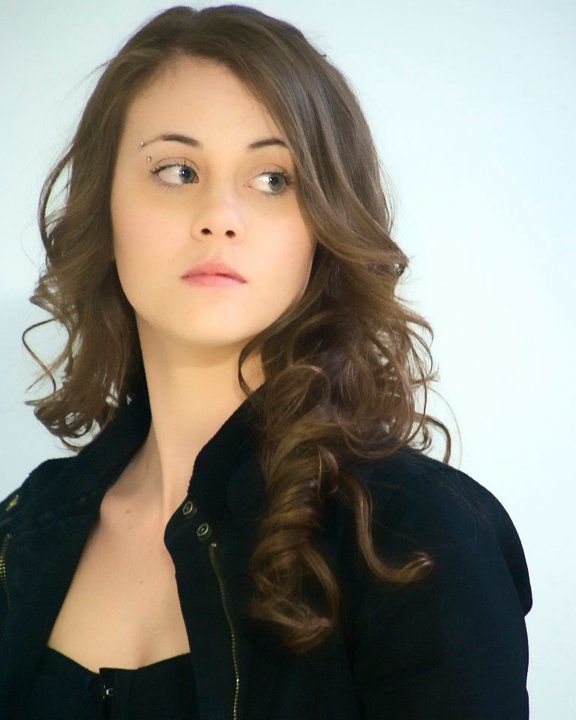 Fashionentlaw™ is the brainchild of Uduak Oduok (Ms. Uduak), an ex-fashion model and industry veteran turned Fashion and Entertainment lawyer. The law blog discusses hot topics in pop culture arising primarily out of the fashion industry.
As a legal practitioner, Ms. Uduak has over two decades of experience counseling individuals and businesses within and outside the creative community. She has counseled designers, apparel manufacturers, models, photographers, retailers, graphic designers, musicians, public relations specialists, and athletes, among others, on diverse legal issues including business formation, licensing, trademark and copyright matters, contracts, intellectual property and contract disputes. She is also an Adjunct Professor.
To arrange a consultation to discuss your case, contact her today at 916-361-6506 or email (uduak@ebitulawgrp.com).
Full bio: Ms. Uduak Bio/
Twitter @uduaklaw