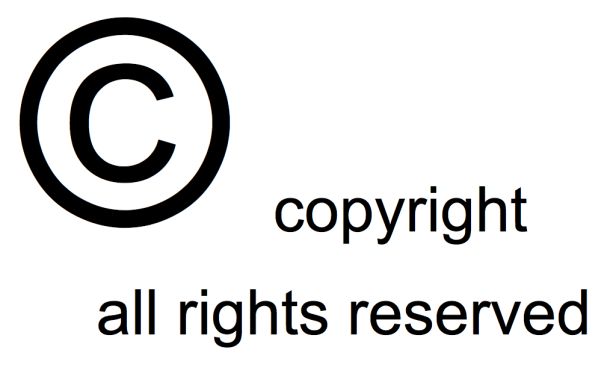 "A global meeting entitled "Enabling Creativity in the Digital Environment: Copyright Documentation and Infrastructure" was held recently at the World Intellectual Property Organization. Gathering representatives of governments, business leaders, academics, and other stakeholders, the conference was organised in the framework of the Development Agenda Thematic Project on Intellectual Property and the Public Domain. .  .
During his welcome address, Trevor Clarke, WIPO assistant director general with responsibility for copyright, explained that the two-day conference was convened to raise awareness of member states of the important role that copyright infrastructure can play in development, especially in the digital environment. "Very often the same infrastructure and documentation that facilitates the exercise of copyright and related rights … can help the general public to delimit the public domain," he said.
With topics ranging from public registration and legal deposit systems to balanced and effective dissemination of creativity over the internet, the conference covered a lot of ground. Dr. Ismail Serageldin, director of the Library of Alexandria in Egypt, boiled down the meeting's broad scope with a simple phrase during his keynote address: "Inventing the future is what this conference is all about."
In the context of the speed of development and change in the digital era, he said that there is an urgent need to promote works in the public domain and access to knowledge, to rethink the law and what is copyrightable, to recognise fair-use for non-commercial exploitation, and to nurture artistic and creative development.
The Business of Copyright Infrastructure Online
Bringing together copyright experts, entrepreneurs, and business leaders, the panel session on "Copyright Infrastructure for Business Models Online" covered many issues related to copyright in a digital world which provoked intense reactions from audience members and a lively debate.
"Copyright management is often quite a challenging, complicated endeavour, but copyright licensing shouldn't be for users," said Victoriano Colodrón, the executive director of RightsDirect, a European subsidiary of the Copyright Clearance Center (CCC). "It should be an easy process for content users. .  ."
IP-Watch.org has the full story.
Photocredit: Mike Blogs, Image via Creative Commons License
Fashionentlaw™ is the brainchild of Uduak Oduok (Ms. Uduak), an ex-fashion model and industry veteran turned Fashion and Entertainment lawyer. The law blog discusses hot topics in pop culture arising primarily out of the fashion industry.
As a legal practitioner, Ms. Uduak has over two decades of experience counseling individuals and businesses within and outside the creative community. She has counseled designers, apparel manufacturers, models, photographers, retailers, graphic designers, musicians, public relations specialists, and athletes, among others, on diverse legal issues including business formation, licensing, trademark and copyright matters, contracts, intellectual property and contract disputes. She is also an Adjunct Professor.
To arrange a consultation to discuss your case, contact her today at 916-361-6506 or email (uduak@ebitulawgrp.com).
Full bio: Ms. Uduak Bio/
Twitter @uduaklaw