UPDATE: Narciso Rodriquez and Fashion Law Institute founder Prof. Scafidi have a new op-ed on fashion design protection in today's New York Times.
After changing the landscape of the Mercedes Benz Fashion Week runways with last year's celebrated plus-size fashion show, the Fashion Law Institute once again demonstrated the power of fashion to make a difference in women's lives with Friday's show featuring designer Carrie Hammer.
Walking the runway in the show were role models from throughout the business and nonprofit worlds, including
Fashion lawyer, journalist and former fashion model Uduak Odu0k,
Transgender model and Gender Proud founder Geena Rocero,
Change the Ratio co-founder Rachel Sklar,
Race car driver and TechDrive founder Collete Davis,
Intuit brand and innovation leader Karen DeFrias, and
Quadruple amputee Karen Crespo.
Designer Carrie Hammer is an alumna of our Fashion Law Bootcamp, a program in which everyone from designers to attorneys learns how fashion law can help a fashion business. Carrie is one of the many fashion professionals helping the Fashion Law Institute prove that fashion law isn't just for lawyers!
The complete runway show video is on Vimeo.
The complete list of role models is available on Scribd.
The nonprofit Fashion Law Institute is the world's first academic center dedicated to the law and business of fashion. It was founded by Prof. Susan Scafidi with the support of the Council of Fashion Designers of America and its president, Diane von Furstenberg, and is based at Fordham Law School.
For more information, additional photos or to speak with Professor Scafidi, please contact Jeff Trexler at jeff@fashionlawinstitute.com or 212-677-4092.
Carrie Hammer, Susan Scafidi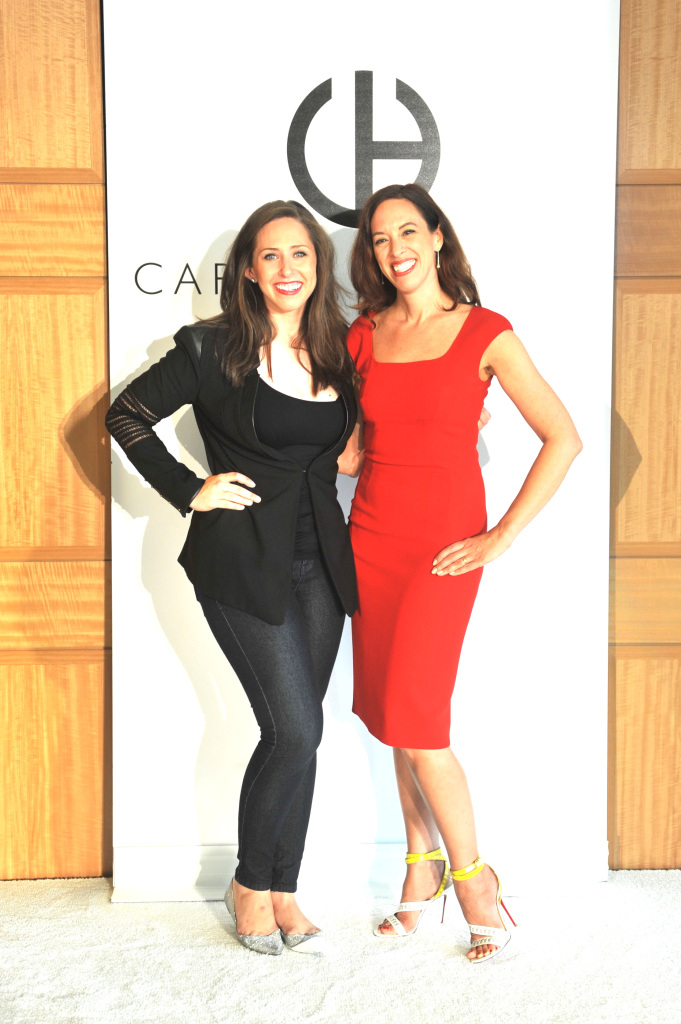 Karen Crespo

Uduak Oduok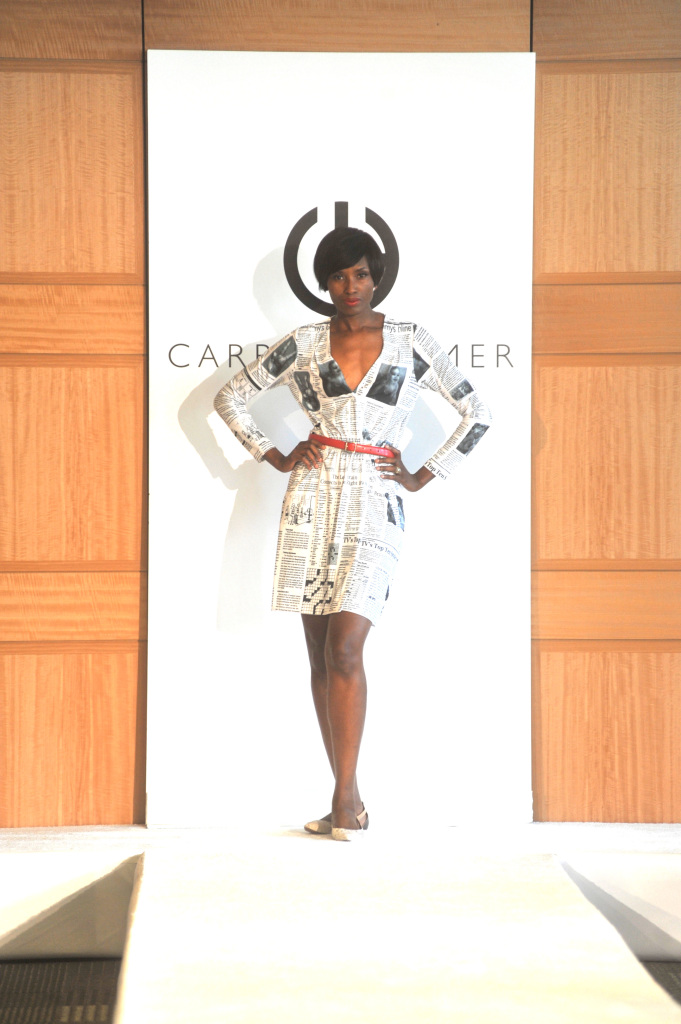 Kara DeFrias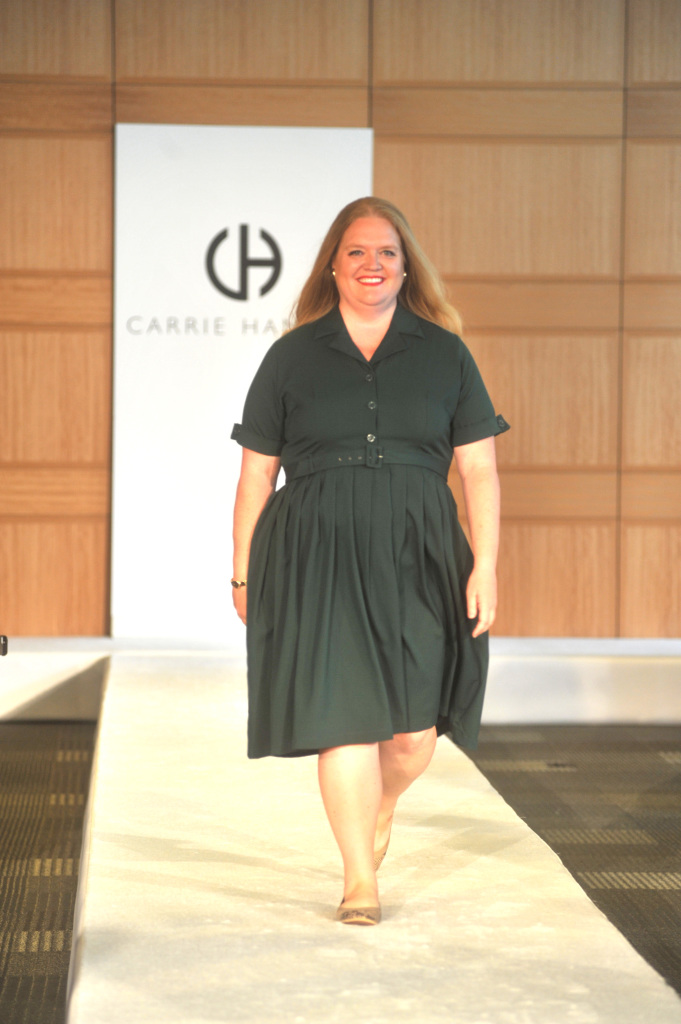 Fashionentlaw™ is the brainchild of Uduak Oduok (Ms. Uduak), an ex-fashion model and industry veteran turned Fashion and Entertainment lawyer. The law blog discusses hot topics in pop culture arising primarily out of the fashion industry.
As a legal practitioner, Ms. Uduak has over two decades of experience counseling individuals and businesses within and outside the creative community. She has counseled designers, apparel manufacturers, models, photographers, retailers, graphic designers, musicians, public relations specialists, and athletes, among others, on diverse legal issues including business formation, licensing, trademark and copyright matters, contracts, intellectual property and contract disputes. She is also an Adjunct Professor.
To arrange a consultation to discuss your case, contact her today at 916-361-6506 or email (uduak@ebitulawgrp.com).
Full bio: Ms. Uduak Bio/
Twitter @uduaklaw