Happy New Week folks. I wish you all a highly productive and positive week ahead. If you missed my review over the weekend of the awesome first ever fashion law symposium 'Growth in the Fashion Industry: A New Approach to Protection?' be sure to click here to read it. Also, don't take my word for how awesome it was. Check out some of the fun, fashionable photos from the event courtesy Jaclyn Fang for U.C Hastings Fashion, Art & Design Law Society.
Have a great week.
Warmest of regards,
Uduak
The Lawyers & Non-Lawyer Speakers with Ashli Weiss| L-R: Paolo Beconcini, Barbara Kolsun, Babak Kusha, Sarah Burstein, Keanan Duffty (Designer and Senior Director of Fashion Merchandising at the Academy of Art University San Francisco), Mark Lemley, Ashli Weiss (Founder & President UC Hastings Fashion Art & Design Law Society), Uduak Oduok, Dana Beldiman, Ali Marquart, Karen Frank, Gregory Lemmons, Staci Riordan, Laurie Mueller (Product Manager at Facebook) and Brad Carrick.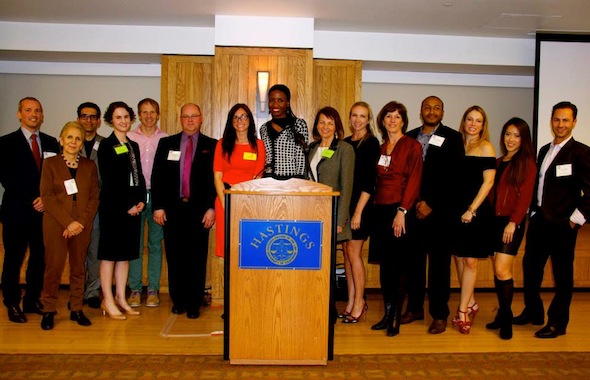 Some of The Ladies of Fashion Law L-R: Attorneys Uduak Oduok, Sarah Burstein, Ali Marquart, Susan Scafidi, Ashli Weiss (Founder & President UC Hastings Fashion Art & Design Law Society) Dana Beldiman and Staci Riordan.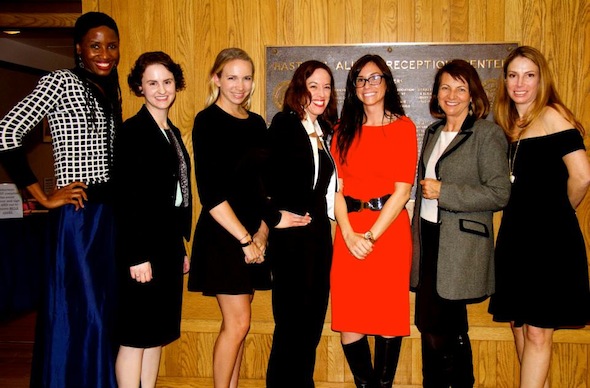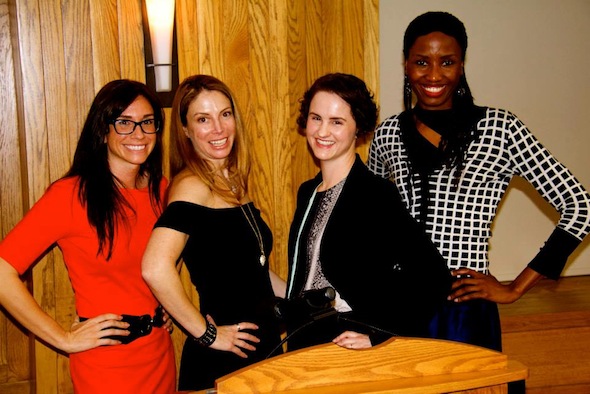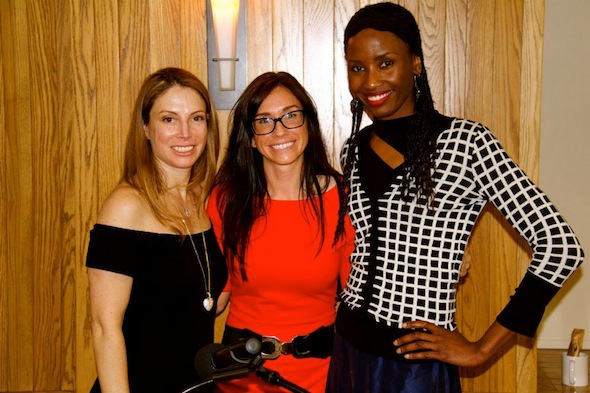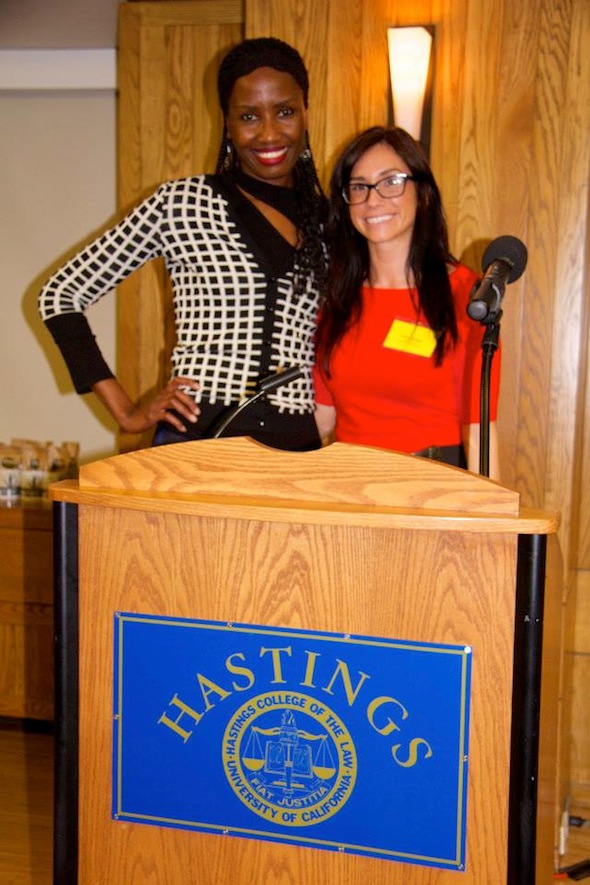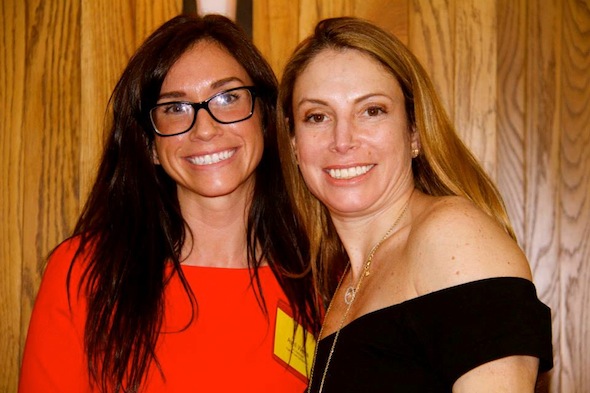 L-R: Ashli Weiss (Founder & President Hastings Fashion, Art & Design Law Society), Attorneys Barbara Kolsun and Babak Kusha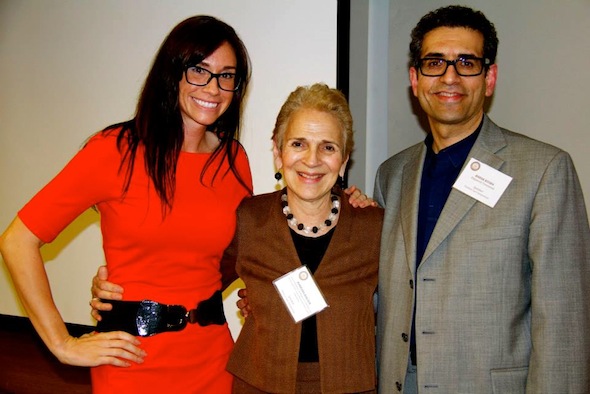 SOME OF THE SPEAKERS
L-R: Fashion Lawyers Sarah Burstein, Susan Scafidi and Ali Marquart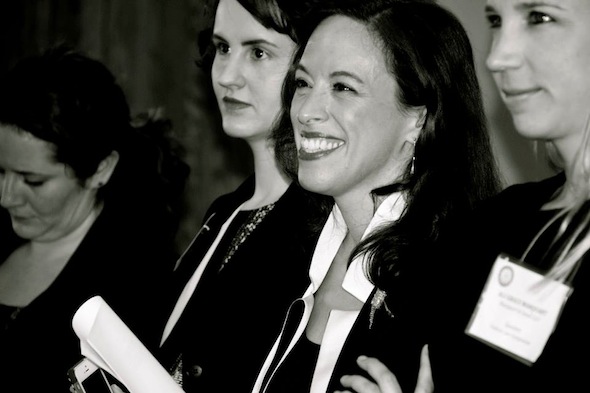 Fashion Lawyer Staci Riordan,Esq. | Fox Rothschild, LLP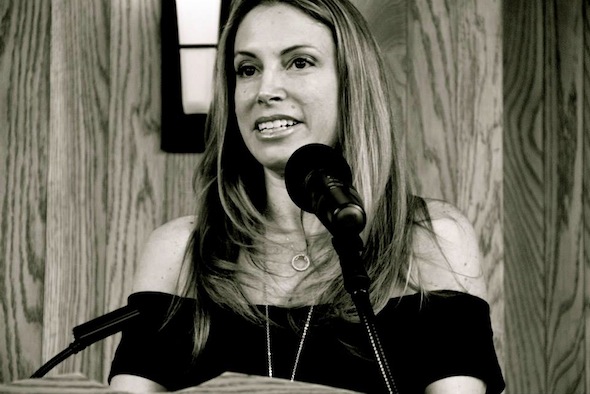 Fashion Lawyer Uduak Oduok, Esq. |  EBITU LAW GROUP, P.C.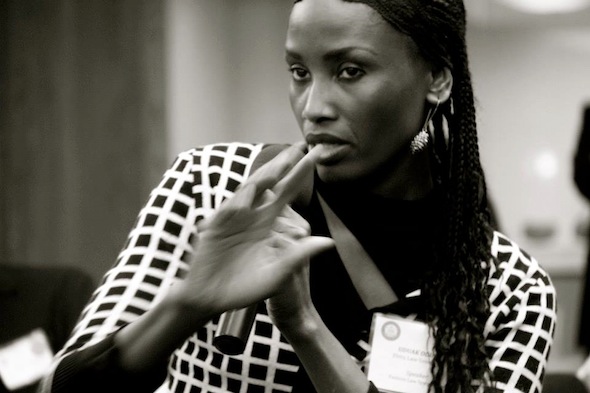 Fashion Lawyer Sarah Burstein | Associate Professor at the University of Oklahoma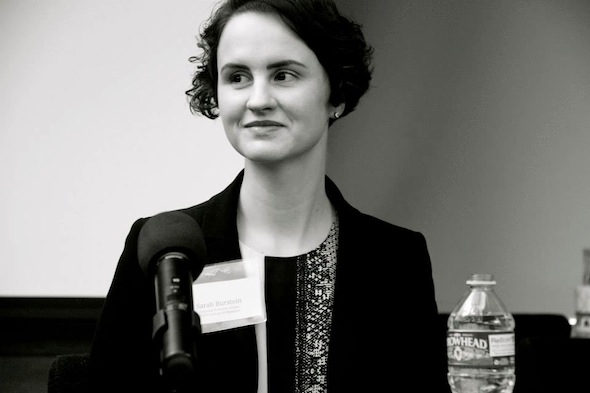 Dana Beldiman, Esq.  | Adjunct Law Professor at Hastings, Partner at Carroll, Burdick & McDonough, LLP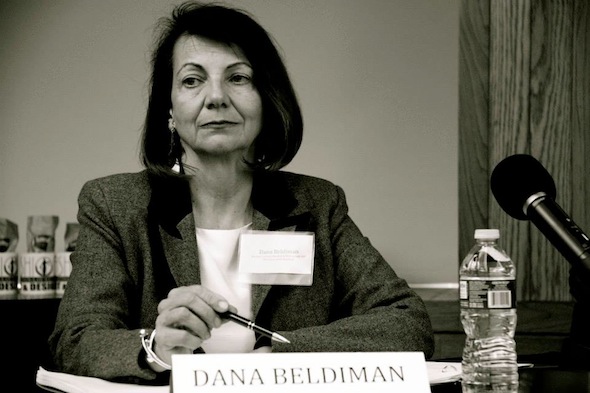 Mark Lemley, Esq. | Director of Stanford University's Law, Science & Technology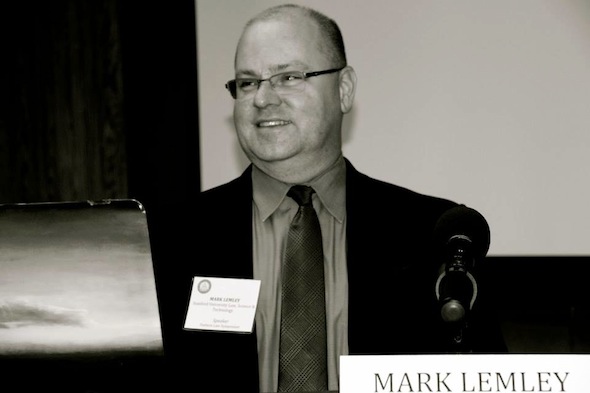 Babak Kusha, Esq. | Kilpatrick Townsend, LLP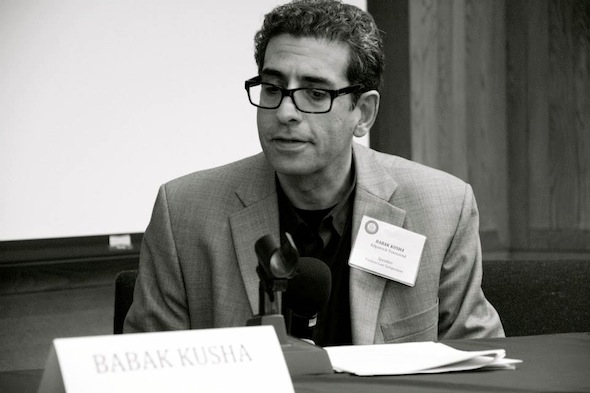 Lawrence Siskind, Esq. | Harvey Siskind LLP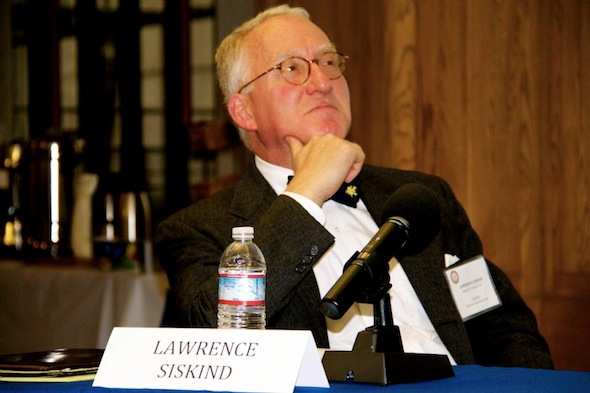 SOME OF THE GUESTS
L-R: Speaker/Attorney Karen Frank, Guest and Los Angeles Based Entertainment Lawyer Nancy McCullough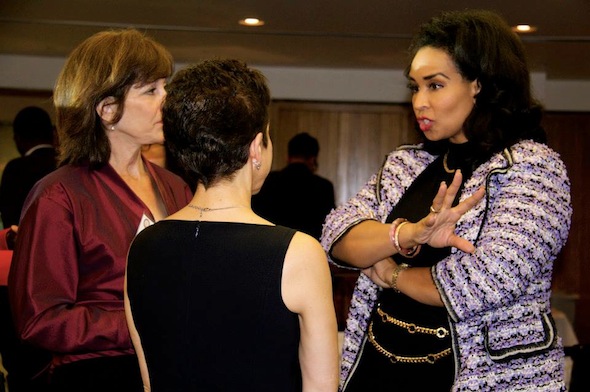 Entertainment Lawyer Nancy L. McCullough (Harvard Alum) and Board of Directors' Member for California Lawyers for the Art, Los Angeles.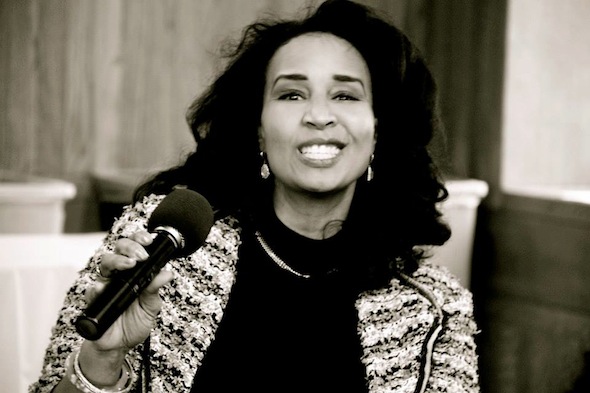 MORE GUESTS AND SOME OF THE RAFFLE WINNERS AT THE RECEPTION
She won EBITU LAW GROUP, P.C.'s Donated Raffle Prize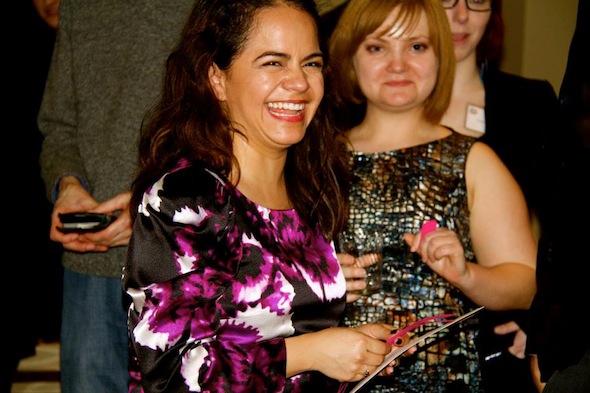 THE BRILLIANT TEAM AT UC HASTINGS THAT PRODUCED THE SYMPOSIUM
Ariana Goodell Checks in Guests at the Hastings Fashion Law Symposium.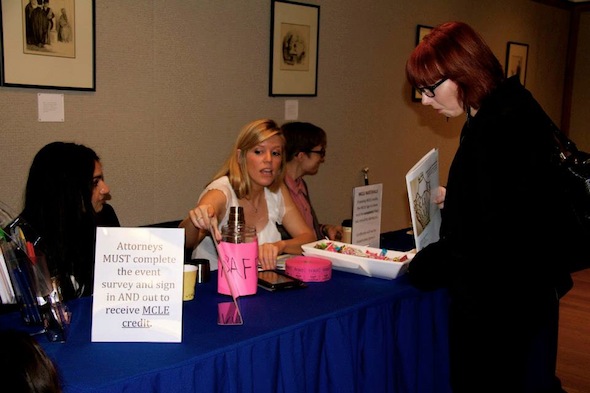 The Incredible Hastings Fashion, Art & Design Law Team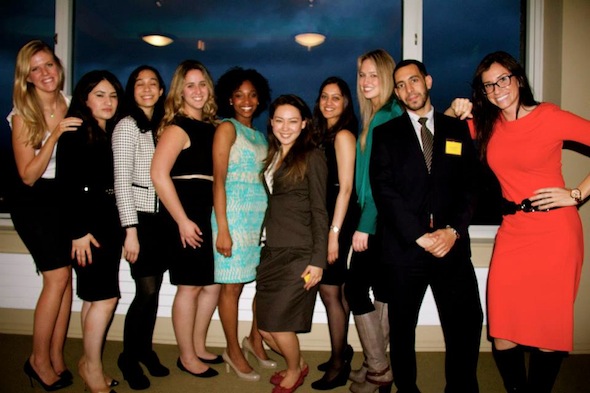 L-R: Ashli Weiss, Irina Lyapis, Makala Keys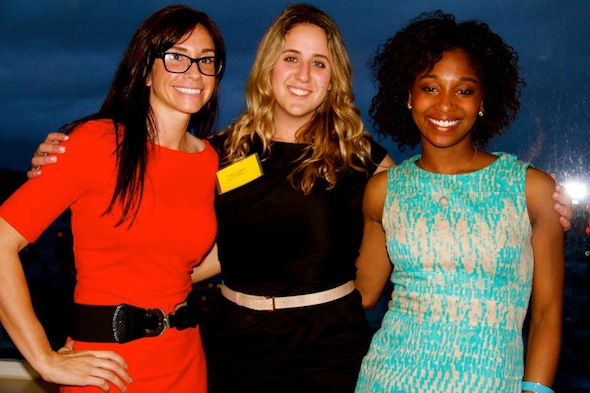 L-R: Ashli Weiss, Makala Keys and Lilit Hayrapeti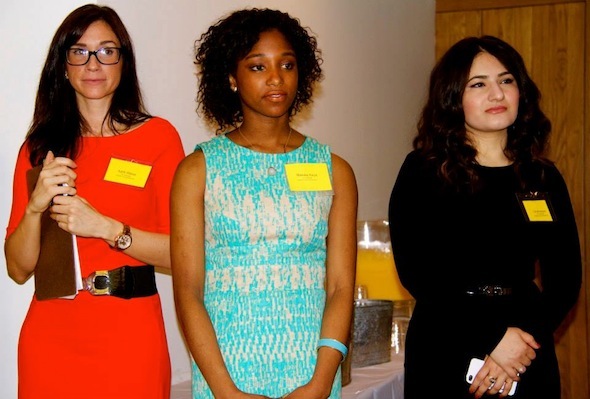 Lilit Hayrapeti introduces the 'Design Patents in Apparel' Panel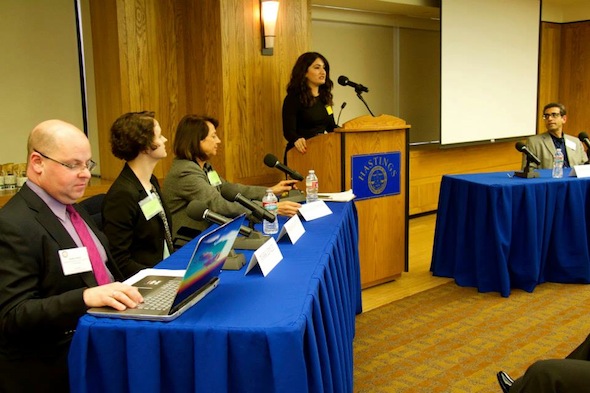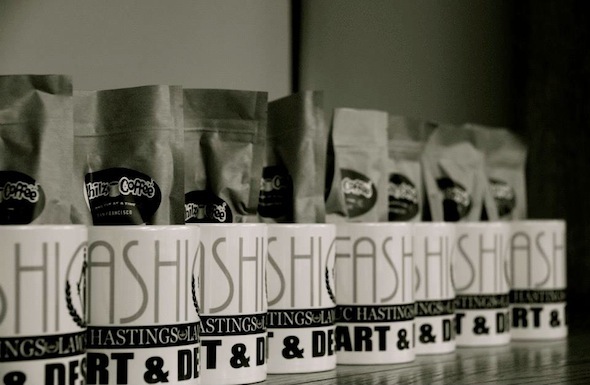 Fashionentlaw™ is the brainchild of Uduak Oduok (Ms. Uduak), an ex-fashion model and industry veteran turned Fashion and Entertainment lawyer. The law blog discusses hot topics in pop culture arising primarily out of the fashion industry.
As a legal practitioner, Ms. Uduak has over two decades of experience counseling individuals and businesses within and outside the creative community. She has counseled designers, apparel manufacturers, models, photographers, retailers, graphic designers, musicians, public relations specialists, and athletes, among others, on diverse legal issues including business formation, licensing, trademark and copyright matters, contracts, intellectual property and contract disputes. She is also an Adjunct Professor.
To arrange a consultation to discuss your case, contact her today at 916-361-6506 or email (uduak@ebitulawgrp.com).
Full bio: Ms. Uduak Bio/
Twitter @uduaklaw