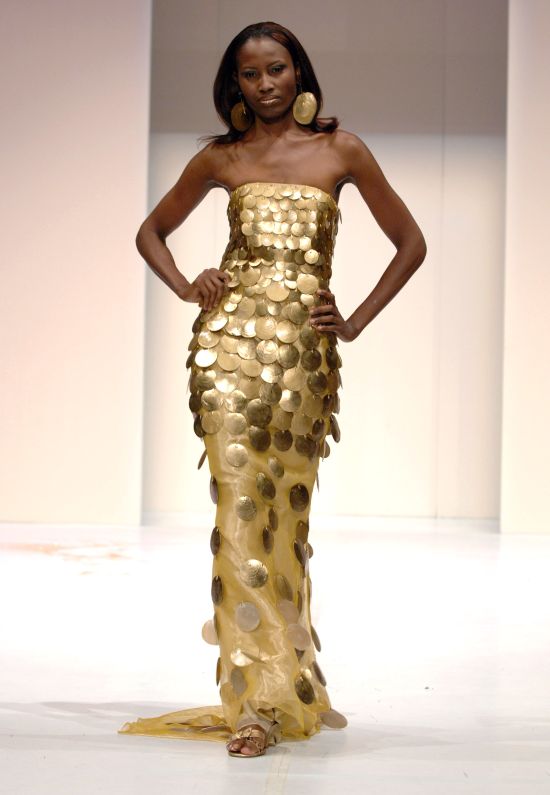 Happy one year old anniversary to UDUAK LAW FIRM website/blog. Over this one year period, many of you have willingly joined the  firm's blog to a destination unknown, absorbing the passion and valuable information I provide and address; which gives you a window into some of the kinds of legal problems I address in representing my clients. It has been a very interesting time so far. I have met some really unique individuals along the way, and nothing warms my heart so much than receiving  a call from persons seeking legal services who inform me they searched online, stumbled on my articles and enjoyed them.
I have introduced myself in the firm's formal Attorney profile tab. Please feel free to revisit. For today's anniversary, allow me, especially to new readers of the blog, to reintroduce myself, in a less formal tone.
I love telling stories and indeed for trial lawyers, part of our job is to tell stories and humanize the lives of the clients we represent, whether before a jury or a judge. Even with business transactions, there is still a story we must understand and be able to tell so we can predict, prevent and protect our clients. So, since I love telling stories, I shall tell you one. Here we go.
Although born in the USA, I was raised in Nigeria, West Africa. As a little girl I had no idea that on my paternal side, I had members of my family/relatives that were steeped in law & law enforcement. As a young girl, I had developed a voracious appetite for words. I loved reading and writing. I read everything I could lay my eyes and hands on. In fact, I created my own personal spelling bee sessions trying to decipher words on billboards, product labels and any all signage my eyes would rest on.
Still clueless about the legal blood that ran in me, at about 5-6years old, I read a book in the Nigerian Yoruba language about a young housemaid called Agbeke. Agbeke was accused of wrong doing and was forced to stand trial in what seemed like a pseudo courtroom. The story fascinated me.  I wanted to defend Agbeke. But, I was also intrigued with the role everyone played in this court room. Right then and there, after reading Agbeke's story, I knew I wanted to be a lawyer.  Law for me, thus, has never been some set of rigid rules or regulations that tells you what to or what not to do, but a personal thing.
I felt very connected to Agbeke's story and I felt if I could be a lawyer, I could defend girls like her. 🙂 My vision to be a lawyer never waivered and in fact grew stronger. I then set about orchestrating  my life towards that goal. While on my journey towards my goal, I also knew, unequivocally, that I was unwillingly to be just any kind of lawyer. I wanted to and still want to be the best at what I do. I also knew I would practice law much the same way I live my life, on my own terms.
Today, despite the tough but exciting journey filled with highs and lows, I am indeed that litigator I set out to be about 5-6yrs old. On this journey, I have met so many fellow citizens along the way and for the most part, their experiences with members of the legal profession and the legal justice system has been anything (but) pleasant. In fact, many times, it has been downright painful. I'll be the first to tell you that lawyers are not necessarily in the business of being liked, especially litigators.
Nevertheless, I am not necessarily happy that every corner I turn, it is filled with woeful  experiences/stories about lawyers and the legal profession.
I established UDUAK LAW FIRM Blog to allow you all to peep into the legal mind and world of an attorney, and also inspire young women lawyers, young solo practitioners and future young lawyers of African heritage in the USA, God knows we need a whole lot more.
Anyway, that is me in a less formal tone. What about you? What's your story? Why do you read my law blog? Introduce yourselves. What has your experience with the legal industry been? Has it been positive? Negative? What do you hate about lawyers? What do you love about lawyers? Would love to really hear from you all. Lurkers, say hi! 🙂
Cheers,
Uduak
Photocredit: Arun Nevader
Fashionentlaw™ is the brainchild of Uduak Oduok (Ms. Uduak), an ex-fashion model and industry veteran turned Fashion and Entertainment lawyer. The law blog discusses hot topics in pop culture arising primarily out of the fashion industry.
As a legal practitioner, Ms. Uduak has over two decades of experience counseling individuals and businesses within and outside the creative community. She has counseled designers, apparel manufacturers, models, photographers, retailers, graphic designers, musicians, public relations specialists, and athletes, among others, on diverse legal issues including business formation, licensing, trademark and copyright matters, contracts, intellectual property and contract disputes. She is also an Adjunct Professor.
To arrange a consultation to discuss your case, contact her today at 916-361-6506 or email (uduak@ebitulawgrp.com).
Full bio: Ms. Uduak Bio/
Twitter @uduaklaw