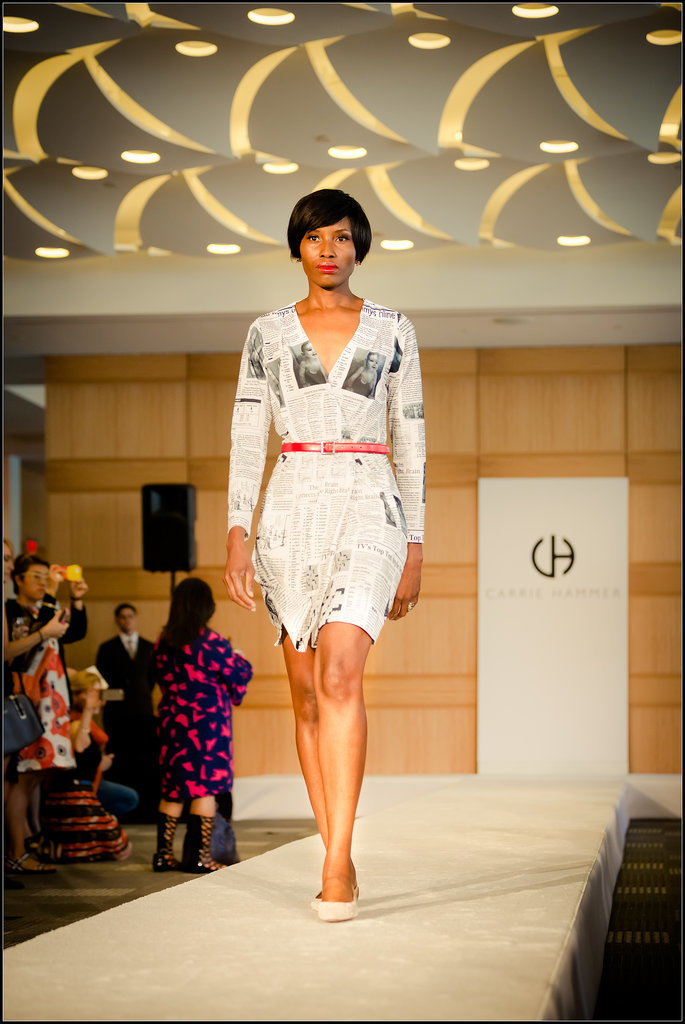 Hello there folks! Happy new week. I wish you a healthy, fashionable and productive week ahead!
What have I been up to? I am on a business and mini-vacation in New York. I am also covering Mercedes Benz New York Fashion Week. The bi-annual event began on September 4th and ends on September 11th, 2014.
Prior to arriving in New York for fashion week, I was asked by Designer Carrie Hammer to model in her show. When she informed me about the theme of the show 'Role Models Not Runway Models,' it was simply a no brainer to say "Yes!"
I walked her runway show alongside some really remarkable brilliant women and it was definitely fun, inspiring and empowering for me. What's equally great is I walk away being a part of a network with these awesome women! What an honor. Thank you to Carrie for inviting me and Susan Scafidi and the Fashion Law Institute for putting on an awesome show. Wishing you ladies continued success and I look forward to being a part and also helping tell your success stories.
Folks, enjoy some pictures and catch you all soon.
Cheers,
Uduak
Photocredit: Runway photo by Carrie Hammer
NOTE: For press release, click here.
Back stage preparing for the Carrie Hammer runway show. Model call was so early but we were ready!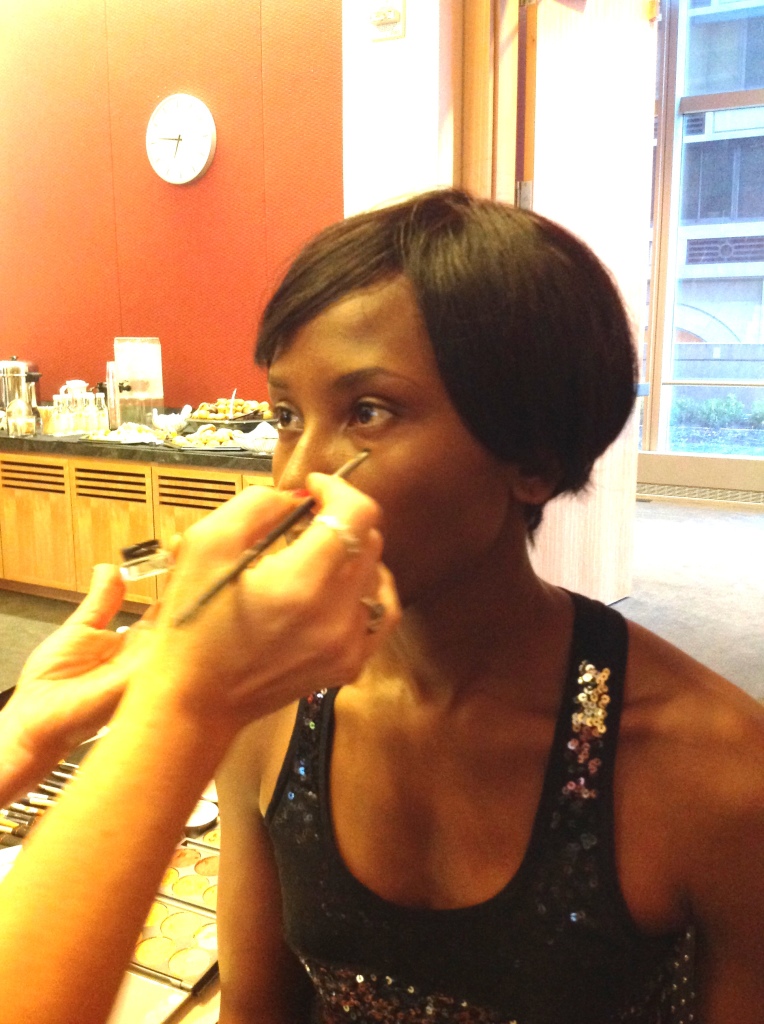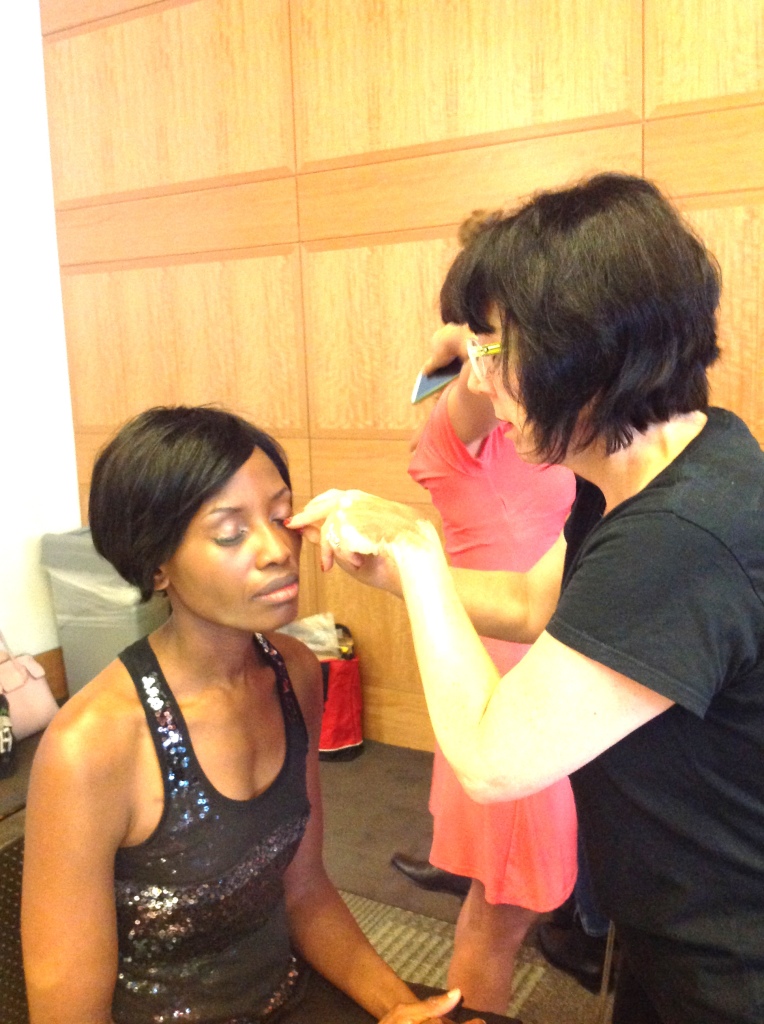 My wonderful friends came to support: L-R: Kenya Wiley, Attorney & Owner of Fashion Politics Blog Fashion Cloture and Jeanine Conley, Partner and Attorney at Baker Hostetler.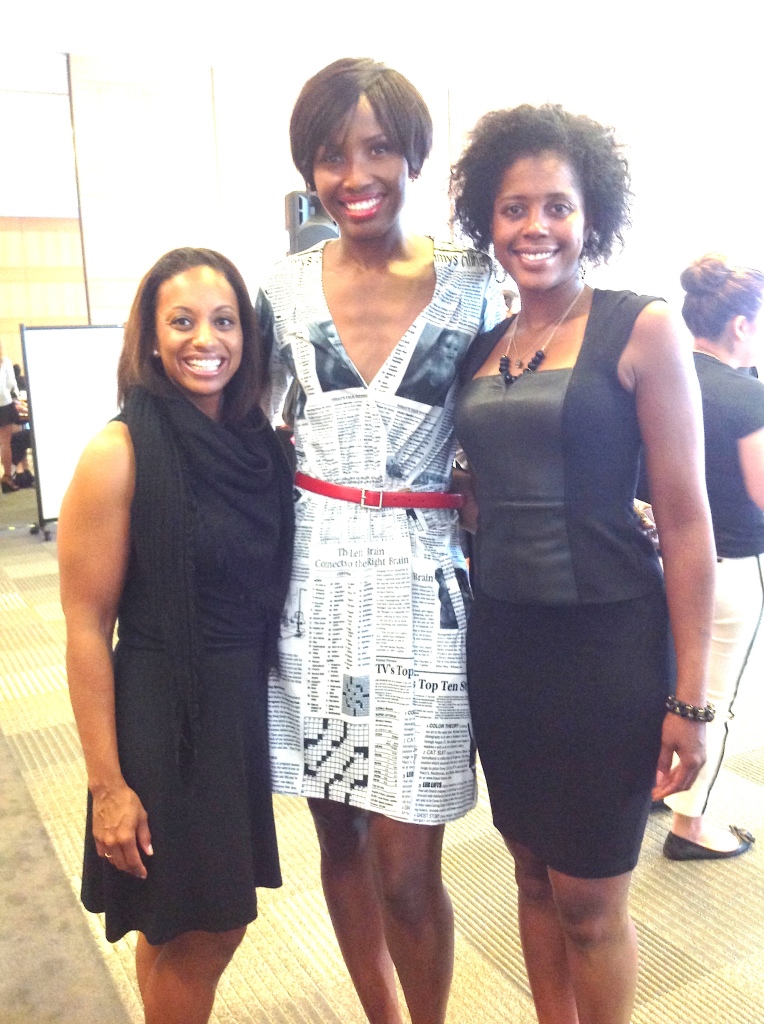 Some closeups with other 'role models' who walked the show.
Minoo Ayat, Technology Talent Acquisition Leader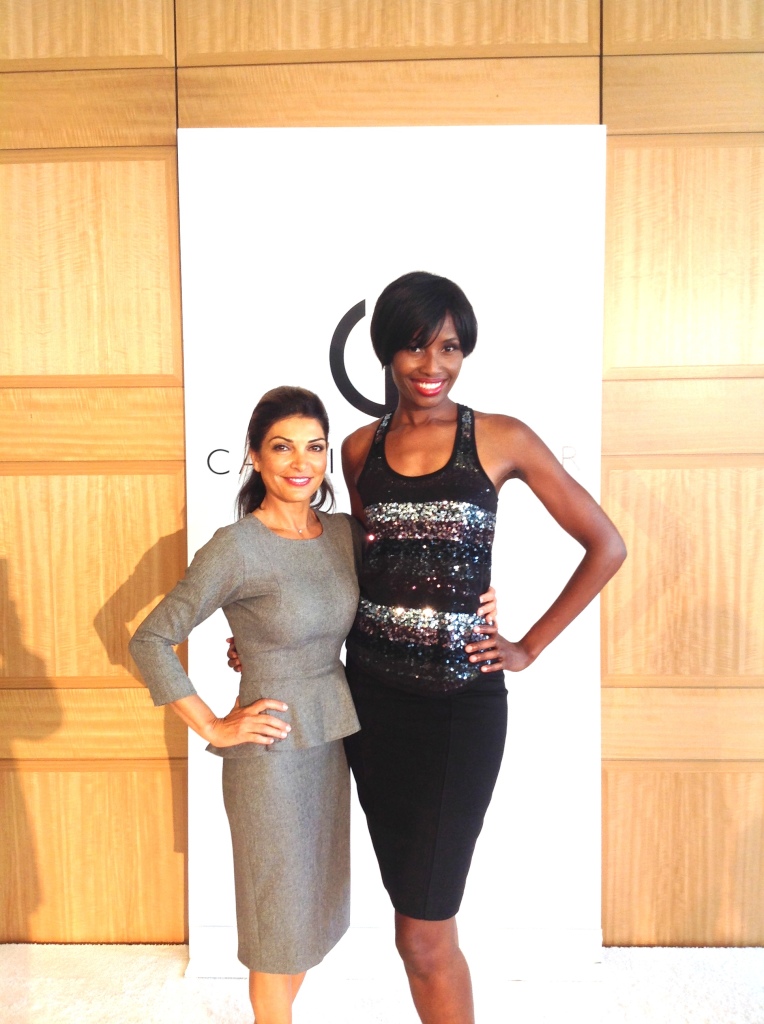 Collete Davis, Co-founder of TechDrive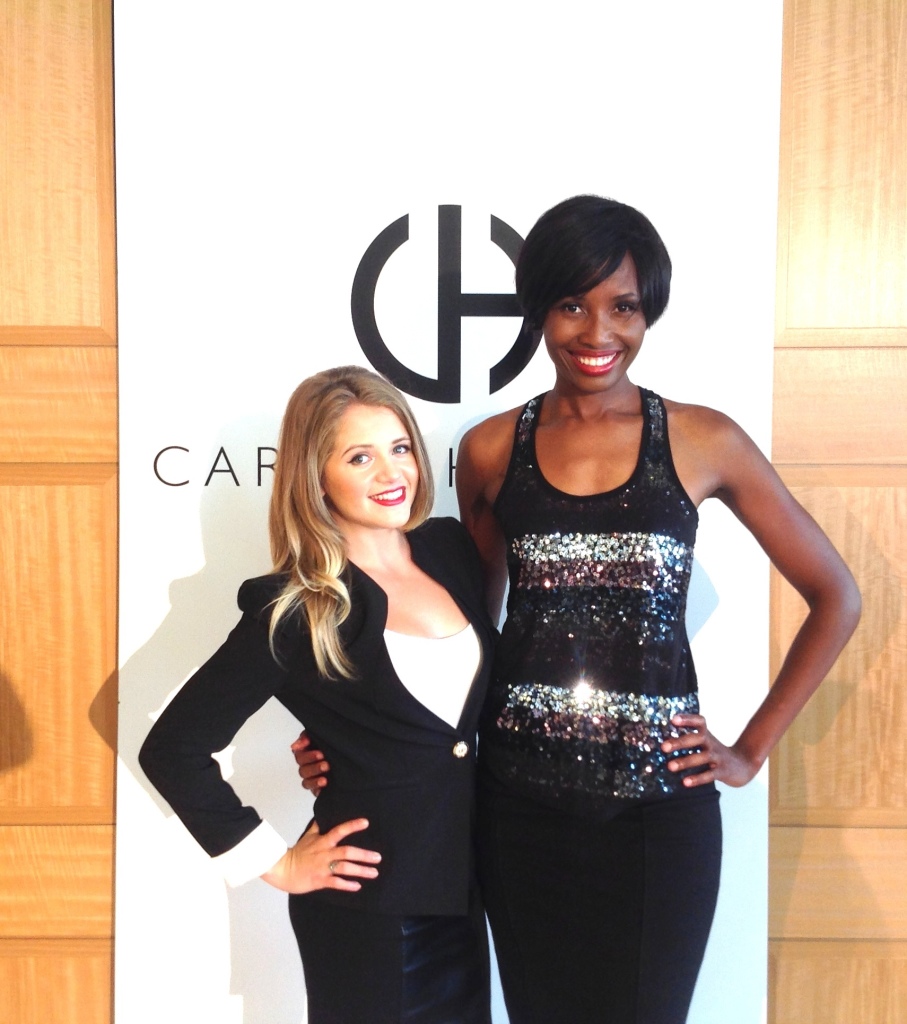 Lindsay Todd Merkle, Global Account Manager for Beats by Dre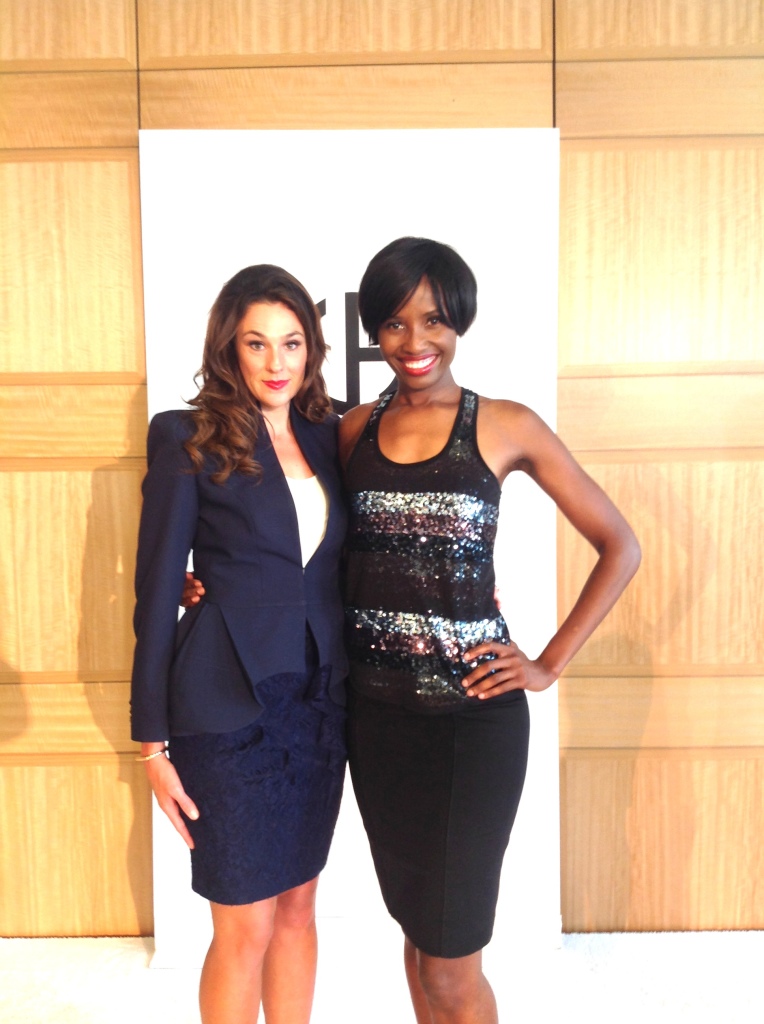 Susan Scafidi, Fashion Law Professor & Founder Fashion Law Institute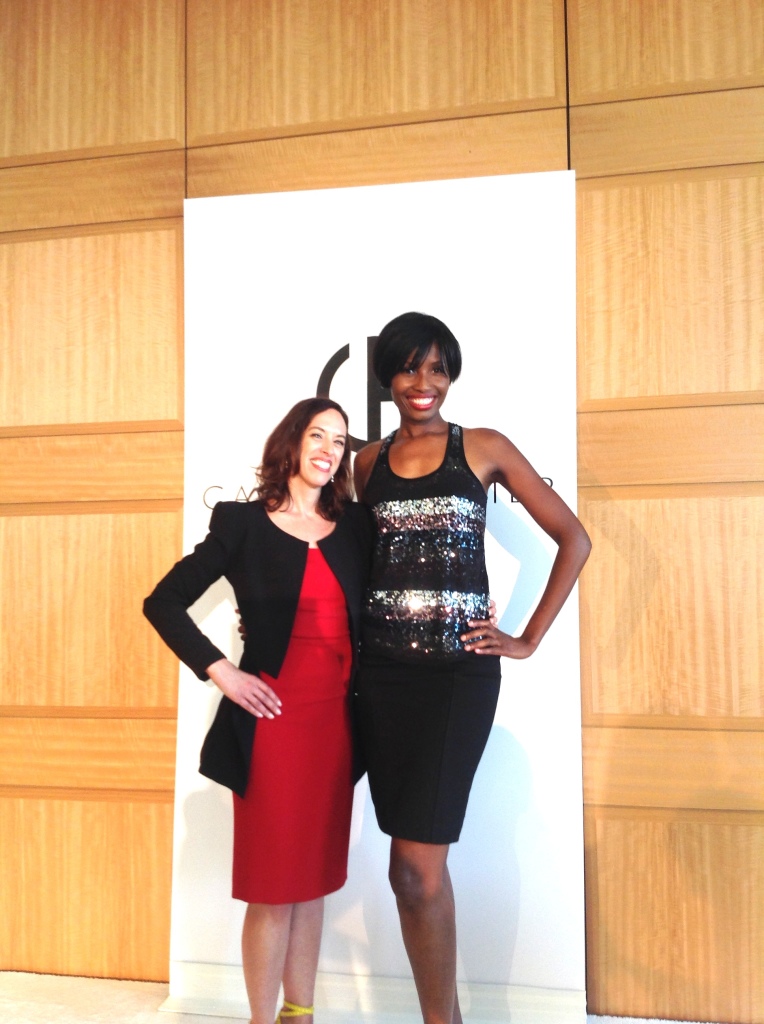 Fashionentlaw™ is the brainchild of Uduak Oduok (Ms. Uduak), an ex-fashion model and industry veteran turned Fashion and Entertainment lawyer. The law blog discusses hot topics in pop culture arising primarily out of the fashion industry.
As a legal practitioner, Ms. Uduak has over two decades of experience counseling individuals and businesses within and outside the creative community. She has counseled designers, apparel manufacturers, models, photographers, retailers, graphic designers, musicians, public relations specialists, and athletes, among others, on diverse legal issues including business formation, licensing, trademark and copyright matters, contracts, intellectual property and contract disputes. She is also an Adjunct Professor.
To arrange a consultation to discuss your case, contact her today at 916-361-6506 or email (uduak@ebitulawgrp.com).
Full bio: Ms. Uduak Bio/
Twitter @uduaklaw