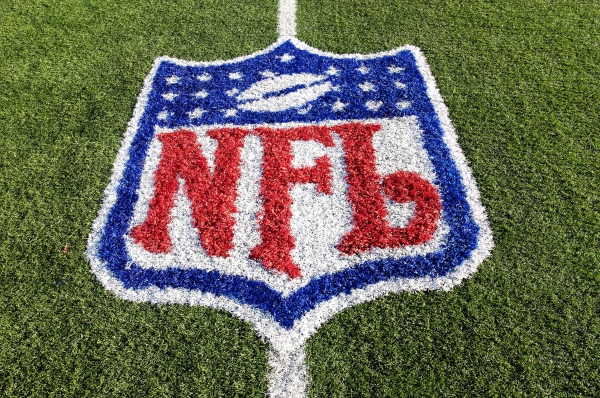 This is a very intriguing case.  Don't the players "assume the risks" that they would be injured?  Do they need a warning sign? I think of the sport of boxing. If this suit is successful will we start seeing suits like these in boxing?
"With the NFL's four-month lockout likely to come to an end within days, the professional football league now finds in the midst of another PR nightmare.
Seventy-five former players are suing the NFL on the grounds that it intentionally hid the risks of concussions suffered during games for 90 years, TMZ reported.
"The NFL knew as early as the 1920s of the harmful effects on a player's brain of concussions; however, until June of 2010 they concealed these facts from coaches, trainers, players and the public," states the suit, which was filed Tuesday in Los Angeles County Superior Court.
The plaintiffs, all of whom claim the sustained injuries due to multiple concussions on the field, include former Miami Dolphins wide receiver Mark Duper and former San Francisco Giants running backs Otis Anderson and Rodney Hampton.
In their suit — which cites fraud, negligence and failure to warn — they claim a 1994 study commissioned by the NFL, titled NFL Committee on Mild Traumatic Brain Injury, and a 2004 report concluded there was "no evidence of worsening injury or chronic cumulative effects" from suffering multiple concussions. . ."
THR, Esq. has the full stoyry.
Fashionentlaw™ is the brainchild of Uduak Oduok (Ms. Uduak), an ex-fashion model and industry veteran turned Fashion and Entertainment lawyer. The law blog discusses hot topics in pop culture arising primarily out of the fashion industry.
As a legal practitioner, Ms. Uduak has over two decades of experience counseling individuals and businesses within and outside the creative community. She has counseled designers, apparel manufacturers, models, photographers, retailers, graphic designers, musicians, public relations specialists, and athletes, among others, on diverse legal issues including business formation, licensing, trademark and copyright matters, contracts, intellectual property and contract disputes. She is also an Adjunct Professor.
To arrange a consultation to discuss your case, contact her today at 916-361-6506 or email (uduak@ebitulawgrp.com).
Full bio: Ms. Uduak Bio/
Twitter @uduaklaw