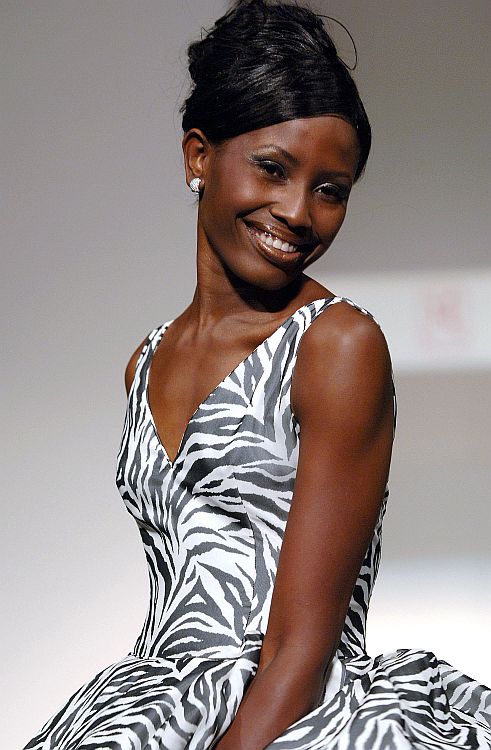 You would think I would focus on some  fashion, music or film law concept to close out 2010. Afterall, isn't that what I do? Not so quick. For me, 2010 was about reclaiming my life back. It, therefore, makes sense I encourage you to do the same. What lawyer does this? Me, Uduak Oduok. I wish from me to you that you reclaim your life in 2011 so you can enjoy the very career, business etc., you decided works for you.
If you are one of those individuals (we all do these) who spends more time thinking about how you used to do this and that, went here and there, stayed fit, had a life etc.? Stop being that person and do something about it in 2011.
How does this fit into law? It doesn't. It is about the person, first. Legal troubles, especially in America, seems almost inevitable and an assured risk in doing business. So, don't worry. 2011 will bring a healthy discussion of these legal issues on this blog. For right now, what matters is you, the individual.
I want you to make a commitment to yourself to reclaim your life in 2011.
As a business owner and a very busy professional, I had to learn in 2010 to stop saying "I used to be so physically fit" i.e. feel great inward despite my outward appearance. Now I get to the gym and I now enjoy the positive benefits of staying fit. In 2010, I stopped saying "I used to" to a handful of things in my life that "I used" to do and I just do it! I know, sounds like a Nike commercial endorsement. 🙂 Oh well! 🙂
On a serious note, for me, I want to be able to say, when all is said and done, "I did it Uduak Oduok's way." I wish the same for you that you can say to yourself  "I did it my way" the way Frank Sinatra sang.  Have a HAPPY New Year and see you soon!
Photocredit: The wonderful fashion photographer and friend, Mr. Arun Nevader
Dress: One of my favorite designers, Colleen Quen
Fashionentlaw™ is the brainchild of Uduak Oduok (Ms. Uduak), an ex-fashion model and industry veteran turned Fashion and Entertainment lawyer. The law blog discusses hot topics in pop culture arising primarily out of the fashion industry.
As a legal practitioner, Ms. Uduak has over two decades of experience counseling individuals and businesses within and outside the creative community. She has counseled designers, apparel manufacturers, models, photographers, retailers, graphic designers, musicians, public relations specialists, and athletes, among others, on diverse legal issues including business formation, licensing, trademark and copyright matters, contracts, intellectual property and contract disputes. She is also an Adjunct Professor.
To arrange a consultation to discuss your case, contact her today at 916-361-6506 or email (uduak@ebitulawgrp.com).
Full bio: Ms. Uduak Bio/
Twitter @uduaklaw