Out with the old, in with the new. For 2012, I knew I needed to open the year with long over due new photos. I wanted photos that captured me looking as natural as possible, conveyed by down to earth yet no-nonsense personality for my job as a lawyer/trial lawyer. The right man for the job was photographer Rudy Meyers. I met Rudy a couple of years ago through searching for a photographer here in Sacramento on google. Rudy is a successful commercial photographer who has shot clients in the fashion, entertainment, legal, business and diverse industries  locally and nationwide. What caught my attention about Rudy was how his shots of black models and professionals. Rudy is so good with lighting especially on people of color. I loved his prior work and felt strongly he would nail it.
He did. I had so much fun with the shoot and the whole time, I forgot I was at a photoshoot as we talked about numerous current topics ranging from music, fashion, business, the economy to the legal profession.I am very pleased with the result. Would I recommend him? Heck yeah!
Here is how Rudy described the last shot below- "Just striding the halls of power like a sleek, high-powered attorney on the move." LOL! I forgot. He has a good sense of humor. Enjoy images below. Rudy was assisted by his assistant Boris Rajeski who made me comfortable and was professional. For more information about Rudy, visit Rudy Meyers Photography.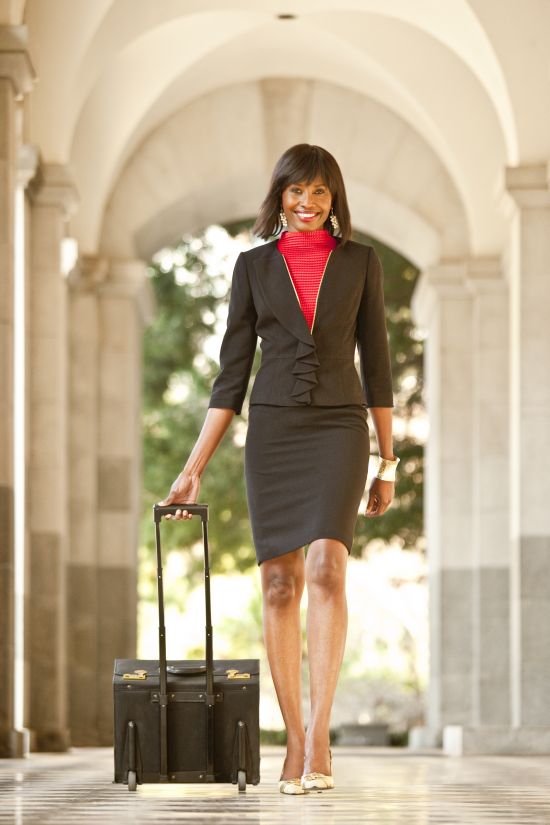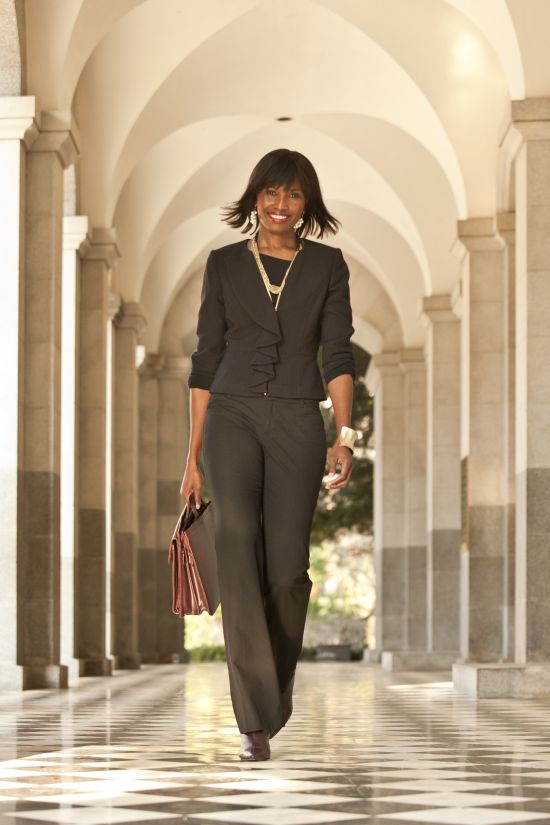 -Uduak
Fashionentlaw™ is the brainchild of Uduak Oduok (Ms. Uduak), an ex-fashion model and industry veteran turned Fashion and Entertainment lawyer. The law blog discusses hot topics in pop culture arising primarily out of the fashion industry.
As a legal practitioner, Ms. Uduak has over two decades of experience counseling individuals and businesses within and outside the creative community. She has counseled designers, apparel manufacturers, models, photographers, retailers, graphic designers, musicians, public relations specialists, and athletes, among others, on diverse legal issues including business formation, licensing, trademark and copyright matters, contracts, intellectual property and contract disputes. She is also an Adjunct Professor.
To arrange a consultation to discuss your case, contact her today at 916-361-6506 or email (uduak@ebitulawgrp.com).
Full bio: Ms. Uduak Bio/
Twitter @uduaklaw