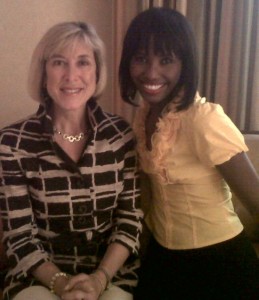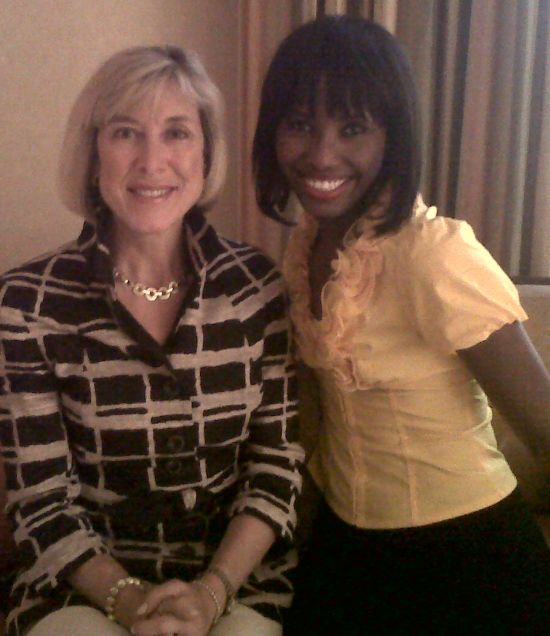 Unfortunately, I will not attend the Licensing International Expo. event this year. But, my colleague and rockstar lawyer I profiled last year, Pamela Deese, will.
More importantly, she will be presenting on the topic of Social media and Licensors. It is an event I think Licensors, Licensees and interested parties should attend.
Read on to find out why:
Event: SPLICE Licensor Summit
Date: Monday, June 11.
Here is the gist of what Deese will discuss:
Deese will suggest best practices for Licensors including assessing risk by examining their licensees' use of their IP and asking:
• Do your license agreements address social media? Approvals? Limitations?
• Do your licensees discuss or disclose their social media plans as part of their marketing strategy?
• Do you monitor licensee use of your IP online?
• Do you guide your licensees in appropriate uses?
In order to reduce risk, Licensors will be advised to:
• Create clear and relevant guidelines for the use and appearance of all intellectual property
• Ask for representative samples of advertising online, radio, print and television and give meaningful and timely feedback
• Survey the landscape regarding what your licensees are doing with your brand
FOR MORE DETAILS, CLICK HERE.
NOTE: To keep up with me, find me on www.ebitulawgrp.com/blog or better yet, follow me on twitter: @uduaklaw.
Fashionentlaw™ is the brainchild of Uduak Oduok (Ms. Uduak), an ex-fashion model and industry veteran turned Fashion and Entertainment lawyer. The law blog discusses hot topics in pop culture arising primarily out of the fashion industry.
As a legal practitioner, Ms. Uduak has over two decades of experience counseling individuals and businesses within and outside the creative community. She has counseled designers, apparel manufacturers, models, photographers, retailers, graphic designers, musicians, public relations specialists, and athletes, among others, on diverse legal issues including business formation, licensing, trademark and copyright matters, contracts, intellectual property and contract disputes. She is also an Adjunct Professor.
To arrange a consultation to discuss your case, contact her today at 916-361-6506 or email (uduak@ebitulawgrp.com).
Full bio: Ms. Uduak Bio/
Twitter @uduaklaw